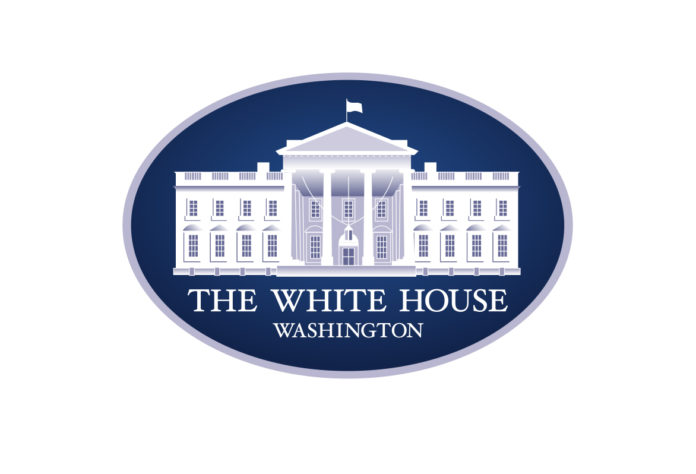 WASHINGTON, D.C. – The White House Council on Native American Affairs (WHCNAA) has convened an engagement session with tribal leaders focused on the implementation of President Biden's Bipartisan Infrastructure Law and public safety resources across Indian Country.
The session was led by Secretary of the Interior Deb Haaland, who serves as co-chair of the WHCNAA alongside Ambassador Susan Rice, Director of the White House Domestic Policy Council. In addition to Secretary Haaland, Secretary of Transportation Pete Buttigieg, Secretary of Energy Jennifer Granholm, Environmental Protection Agency Administrator Michael S. Regan, Secretary of Health and Human Services Xavier Becerra, Secretary of Homeland Security Alejandro Mayorkas, Deputy Attorney General Lisa Monaco, and Deputy Secretary of Commerce Don Graves and other senior administration officials joined the meeting for a discussion with tribal leaders on how to ensure that infrastructure investments provide tribal communities the resources and support they need to meet their unique environmental and public safety challenges.
During the meeting, Secretary Haaland and members of the Cabinet highlighted ongoing interagency efforts to support tribal nations' use of the historic $13 billion included in the Bipartisan Infrastructure Law for tribal communities to bolster their community resilience, replace aging infrastructure, and expand access to clean drinking water and high-speed internet.
The session also focused on implementation of President Biden's Executive Order (E.O.) 14053 on Improving Public Safety and Criminal Justice for Native Americans and Addressing the Crisis of Missing and Murdered Indigenous People. Senior officials from the Departments of the Interior, Justice, Health and Human Services, and Homeland Security sought feedback and comments regarding the E.O. During the session, Secretary Haaland announced that the Interior will hold interagency nation-to-nation consultations with tribes on the implementation of E.O. 14053 in early March as a venue for more detailed guidance.
During the November 2021 White House Tribal Nations Summit, Secretary Haaland committed to convening her Cabinet colleagues three times a year to meet with tribal leaders to share the work of the WHCNAA and listen to feedback, questions and concerns from tribal communities. This was the first of these meetings.