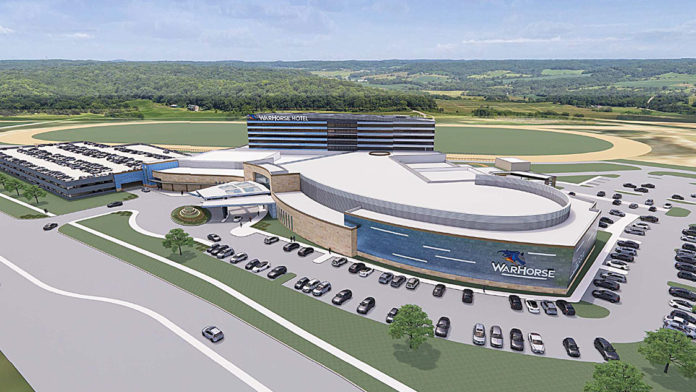 OMAHA, NE – WarHorse Gaming held its second groundbreaking during a recent event at Horsemen's Park, the future site of WarHorse Omaha.
The event featured remarks from Lance Morgan, President and CEO of Ho-Chunk, Inc. (parent company of WarHorse Gaming); Garald "Wally" Wollesen, Nebraska Horsemen President; and others.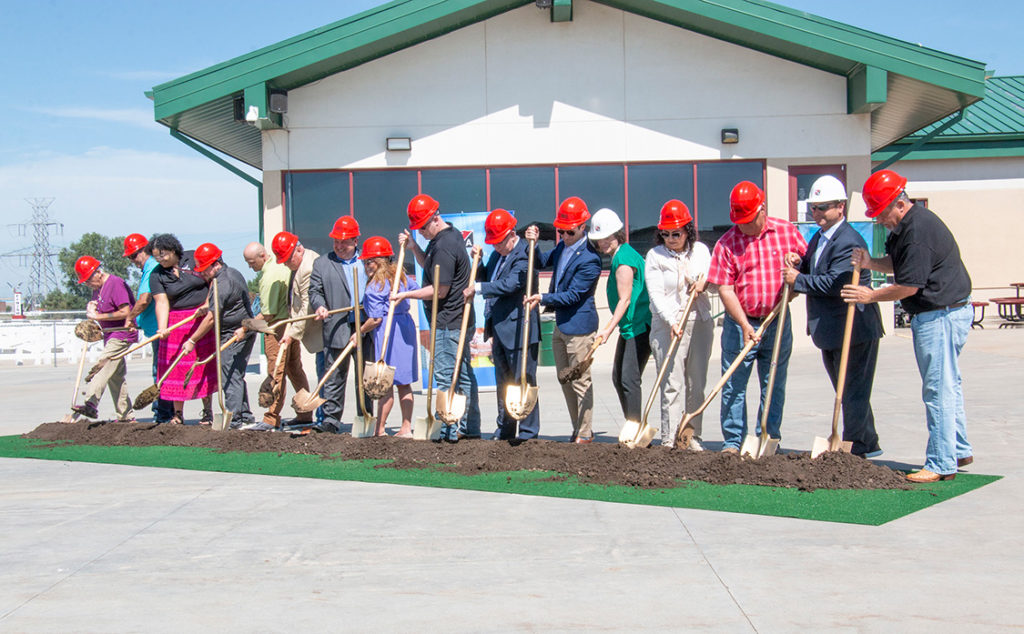 "It's very exciting to have reached this point, but even more exciting knowing what the future holds for Omaha and the state," said Morgan. "Nebraskans made their thoughts clear in the 2020 election – we want to keep our money in our state. Today is a significant milestone in making that happen."
The groundbreaking kicks off an anticipated 18 months of construction, leading to a casino with more than 1,200 slot machines, 20 table games, a sportsbook and both live and simulcast horse racing. The final build-out also will include a variety of dining options, sports bar, and café.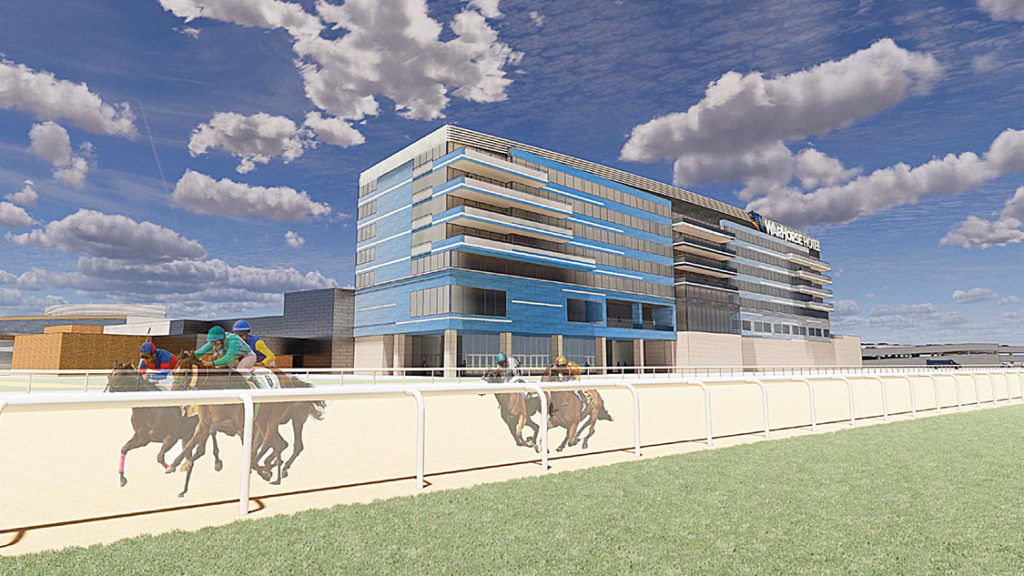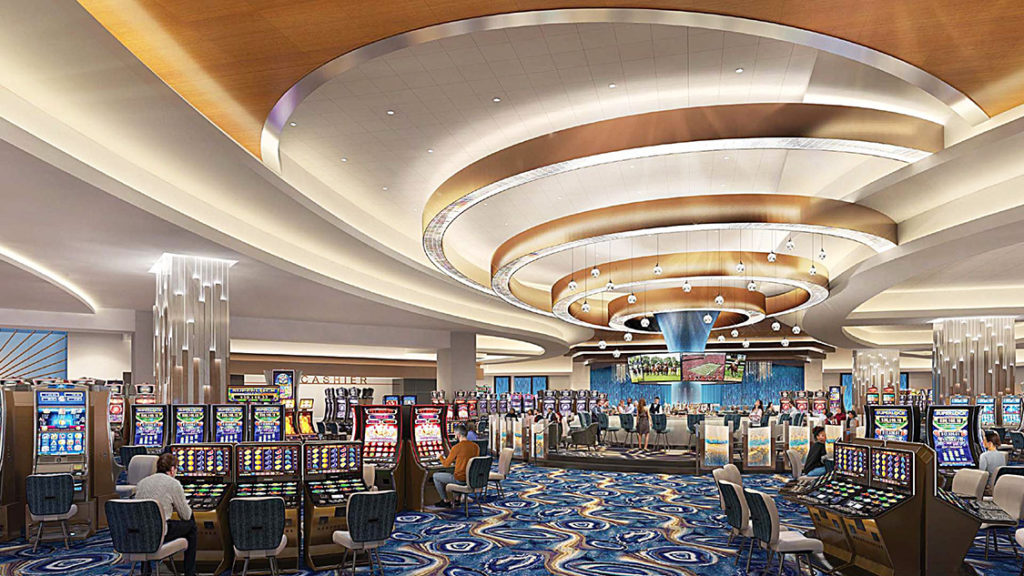 "Nebraskans won't have to wait much longer for the chance to play their favorite slots," said Morgan. "We are planning a fairly substantial phased opening in the second half of 2023. By this time next year, our goal is to be generating some much-needed property tax relief for the state."
WarHorse Gaming is a division of Ho-Chunk, Inc., the economic development corporation of the Winnebago Tribe of Nebraska. WarHorse Gaming will manage and operate the expansion of casino gaming at the existing horse racing tracks in South Sioux City and in partnership with the Nebraska Horsemen's Benevolent and Protective Association (HBPA) in Omaha and Lincoln.