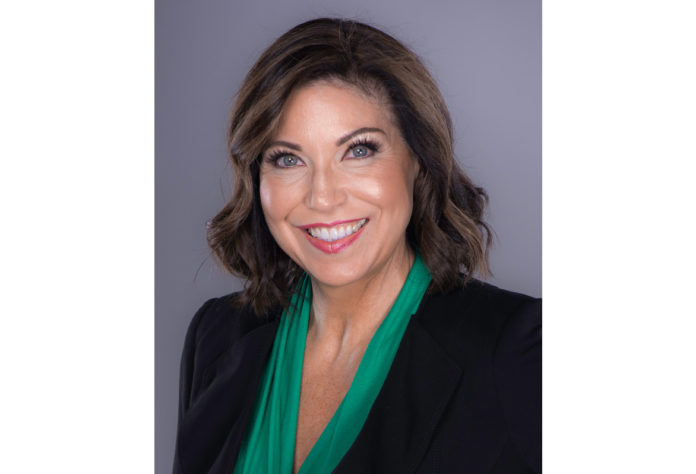 AUBURN, CA – The United Auburn Indian Community (UAIC) has appointed Becky Johnson as the tribe's new Tribal Administrator.
"With over 25 years of management experience, Becky is a well-respected leader who brings a wealth of knowledge to UAIC as our new Tribal Administrator," said Gene Whitehouse, Chairman of UAIC. "In her role, Becky will lead the operations of our tribal government while incorporating our overall vision, mission, and values. We look forward to having Becky support our tribe as we work to meet our long-term goals and objectives."
As Tribal Administrator, Johnson will plan, manage, coordinate, and evaluate the day-to-day operations of the tribal government and provide strategic input under the general supervision of the Tribal Council. She will be responsible for ensuring effective and efficient achievement of tribal department policies and goals, while providing a vast array of services to the tribe's membership.
"I feel privileged to join the incredibly collaborative, caring, and insightful team at UAIC," said Johnson. "As a proud member of the Hoopa Valley Tribe, I am deeply invested in protecting the tribe's history and culture while advancing their mission and providing instrumental services to the members of this community."
Prior to joining UAIC, Johnson served as Senior Manager for Pacific Gas and Electric Company (PG&E), where she led a team of over 100 internal employees and 5,000 contractors performing a variety of duties to provide critical services.
Johnson is the recipient of Sacramento Business Journal's "Top 40 Under 40" award and of PG&E's Clarke Award for environmental stewardship, Britton Citation Award for safety, and Speak Up recognition for compliance and ethics. She is the former Chair and Senior Fellow, American Leadership Forum; former CFO, Infragard; former President, Junior League of Sacramento; and former chair and alumna, Leadership Sacramento.
Johnson lives in Sacramento and is an enrolled member of the Hoopa Valley Tribe and of Karuk tribal descent.