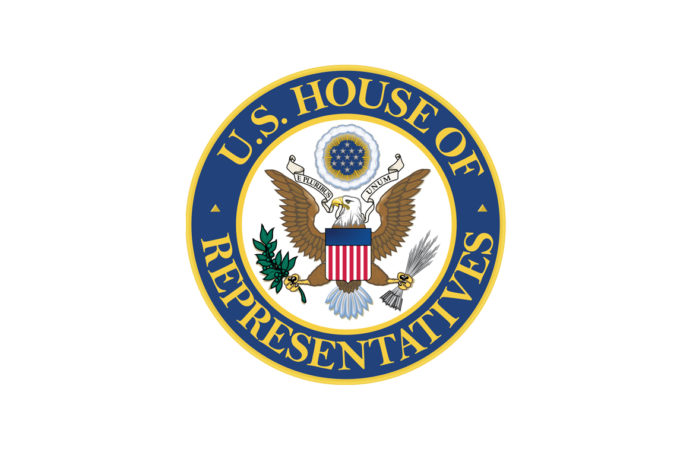 WASHINGTON, D.C. – U.S. Representative Melanie Stansbury (NM-01), a member of the House Subcommittee for Indigenous Peoples, called on federal agencies to recognize tribal sovereignty, co-management, and repatriation of tribal lands in the management of natural resources in partnership with tribal nations during an oversight hearing of the House Natural Resources Committee exploring the history of federal lands and the development of tribal co-management.
The committee heard from witness panelists, including Charles Sams III, Director of the National Park Service; Carleton Bowekaty, Lieutenant Governor of the Pueblo of Zuni and co-chair of the Bears Ears Inter-Tribal Coalition; and Kevin Washburn, Former Assistant Secretary of the Interior for Indian Affairs and current dean and professor of law at the University of Iowa College of Law. 
During her remarks, Rep. Stansbury highlighted the federal necessity and responsibility to honor tribal sovereignty, co-management, and repatriate land to tribal nations. She also urged that tribal governments must have a seat at the table in all decisions regarding the management of lands, waters, wildlife and resources important to tribal communities.
"As we have heard, New Mexico is home to 23 Indigenous communities, tribes and Pueblos, which have been here since time immemorial," said Rep. Stansbury. "For thousands of years, they have lived on, worked the lands, cared for the lands, prayed on the lands. Those lands are Indigenous, and our landscapes tell the stories. Our federal lands including these landscapes are sacred places, places that are still used for ceremonial purposes."
Directing a question to Director Sims, Rep. Stansbury asked, "…as you have a 50,000 foot view of your work at the National Park Service and your collaboration with other federal agencies, what do you see as being the critical next step to fostering this kind of co-management in terms of repatriating lands, making it possible for tribes to have a greater seat at the table, not just consultation, but helping to shape and inform the kind of management that's happening, and the kinds of true partnerships and collaborations that are needed to realize this vision on the ground?" 
"It's summed up in one word – education," responded Director Sams. "As you alluded to, much of this has been missing from our history books. And that understanding that tribes are sovereigns. So within the federal system, you have the federal government, state governments and tribal governments, and those three sovereigns all have rights and responsibilities. And so being able to not only ensure that my workforce has that education and understanding of their trust responsibility, but working with my sister agencies and working with our partners out there so that they ensure when the tribes come, they truly understand why they're at the table, why their voices are important, and obligations we have as federal agencies to ensure that their voice is heard."