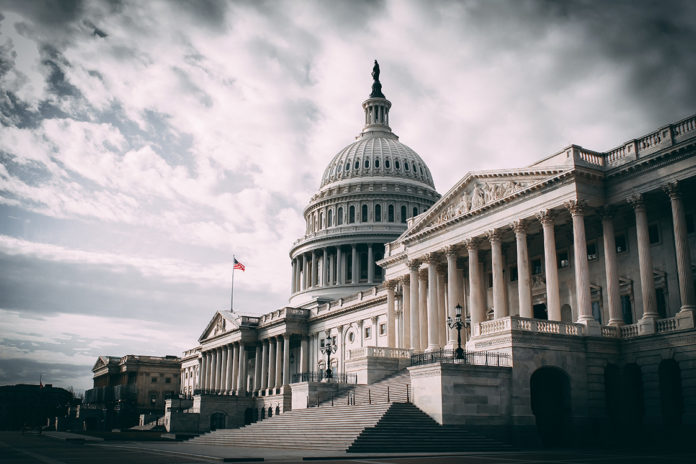 WASHINGTON, D.C. – U.S. Senator Brian Schatz (D-HI), Chairman of the Senate Committee on Indian Affairs, and U.S. Senator Lisa Murkowski (R-AK), Vice Chairman of the Committee, released the following statements on nine bills set to become law:
S. 989, the Native American Language Resource Center Act of 2021
S. 1402, the Durbin Feeling Native American Languages Act of 2021
S. 3168, a bill to amend the White Mountain Apache Tribe Water Rights Quantification Act of 2010 to modify the enforceability date for certain provisions, and for other purposes
S. 3308, the Colorado River Indian Tribes Water Resiliency Act of 2021
S. 4104, the Hualapai Tribe Water Rights Settlement Act of 2022
S. 3773, a bill to authorize the leases of up to 99 years for land held in trust for the Confederated Tribes of the Chehalis Reservation
S. 5087, a bill to amend the Not Invisible Act of 2019 to extend, and provide additional support for, the activities of the Department of the Interior and the Department of Justice Joint Commission on Reducing Violent Crime Against Indians, and for other purposes
S. 4439, the Katimiîn and Ameekyáaraam Sacred Lands Act
H.R. 897, the Agua Caliente Land Exchange Fee to Trust Confirmation Act
"In addition to three bills we sent to the President earlier this week, with passage of these bills in the House and Senate, 12 Indian Affairs bills are set to become law," said Chairman Schatz. "These bills advance key legislative priorities, including expansion of culturally-based Native American language revitalization efforts, construction of life-saving water systems for tribes and surrounding communities, support for tribal economic development, and more resources to combat the missing and murdered Indigenous peoples crisis. I thank my friend and colleague, Vice Chairman Murkowski, whose partnership has been critical to advancing these important bills."
"I am pleased that the Senate and the House have approved these 12 bills important to Native peoples from the Indian Affairs Committee," said Vice Chairman Murkowski. "These bills will promote and expand Native American languages, support economic development, resolve disputes related to Indian water rights and provide resources and support to address the crisis of missing, murdered, and trafficked Indigenous people. I appreciate all of my colleagues and their staff for the hard work moving our legislation forward."
The bills now head to the President's desk to be signed into law.