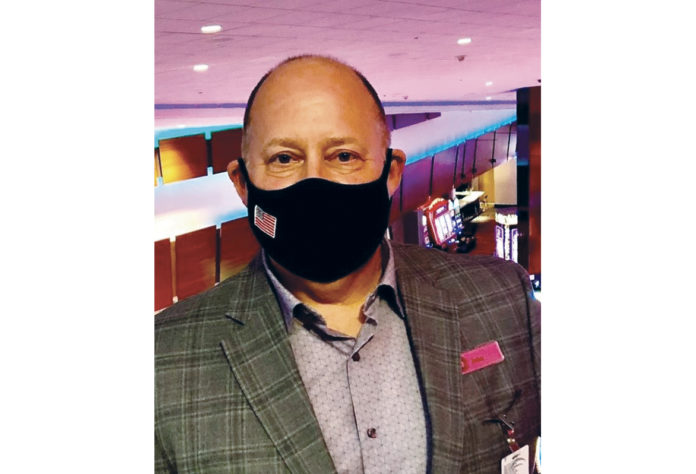 As the new Food and Beverage Director, Kulon will direct the operations of the casino's four restaurants (premiere steakhouse Bourbons 72, The Deli, Seasons, and Onyx Sports Book), the banquet and catering department, and employee dining. The position, which oversees all personnel, facilities, maintenance, equipment, scheduling, training, and payroll, is indeed one of the largest in the northern Michigan's hospitality industry.
A graduate of the Culinary Institute of America, Kulon brings over thirty years of industry experience in Arizona, California, Colorado, and Oregon, including sixteen years at the helm of a myriad of kitchens with Hyatt Hotels and Resorts and Hyatt Gaming Services.
Kulon's experience as Executive Chef and Director of Purchasing at Blackhawk and Mountain High casinos, and construction and dining renovations at Dakota Magic,
Scarlet's and Teller House, and Wildwood casinos, positions him well for his work at Grand Traverse Resort & Casinos.