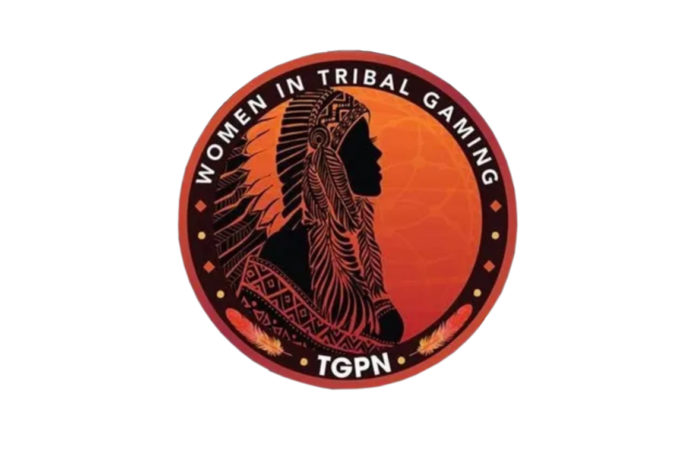 The Tribal Gaming Protection Network (TGPN) announced the 5th Annual Women in Tribal Gaming Symposium to be held virtually on May 11-12, 2021. This year's symposium will consist of two days of breakout sessions, panel discussions, networking events and the announcement of the 2021 Woman Warrior Award.
The Women in Tribal Gaming Symposium was first held in 2017 to provide support and shared experiences for women involved in tribal gaming with the goal of promoting diversity within the tribal gaming industry. Held annually, the Women in Tribal Gaming Symposium is led by women, coordinated by women and dedicated to maximizing opportunities for women in the casino gaming industry.
This year's symposium will be a gathering of eclectic, innovative and trend-setting tribal government visionaries and casino gaming industry leaders guiding the industry today. More than 200 women and men representing tribal nations, businesses, and casino gaming operations from across the country have attended the symposium each year since its inception.
Details and registration for this event can be found at tgpnwomenintribalgaming.com.