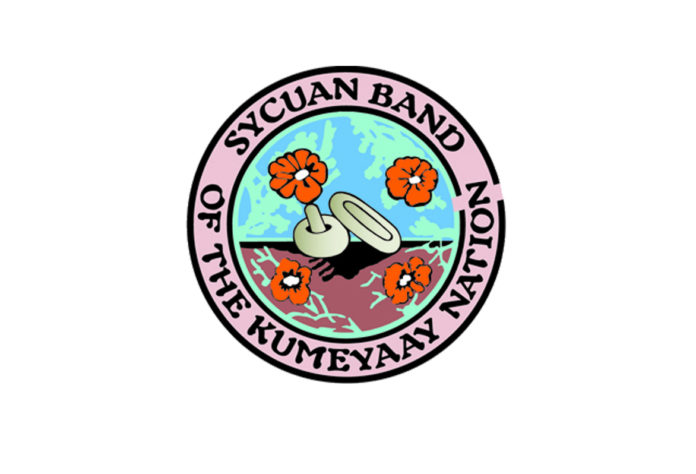 EL CAJON, CA – The Sycuan General Council elected their new Tribal Council on Dec. 3, 2022. Officers and Council Members will assume office on Jan. 3, 2023, for four-year terms. The election was overseen by California Indian Legal Services (CILS), the first Indian controlled non-profit law firm organized to provide specialized legal services to Indian tribes.
The 2023-2026 Tribal Council is comprised of:
Chairman Cody Martinez
Vice Chairman Joshua Muse
Secretary Jade Fraser
Treasurer Brianna Sandoval
Council Member Jamie LaBrake
Council Member Nathan LaBrake
Council Member Willie Tucker, Jr.