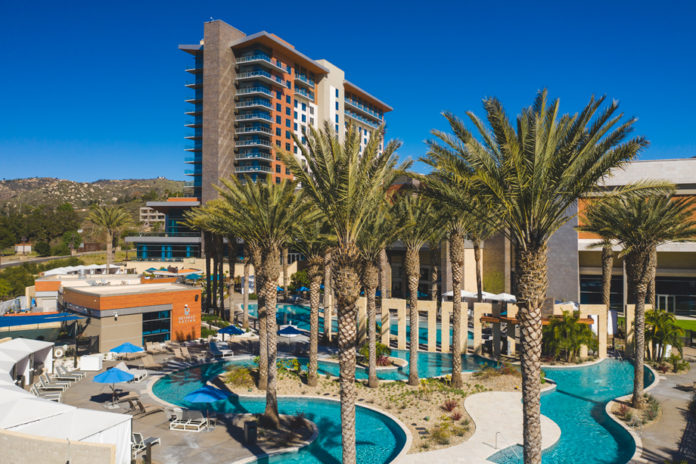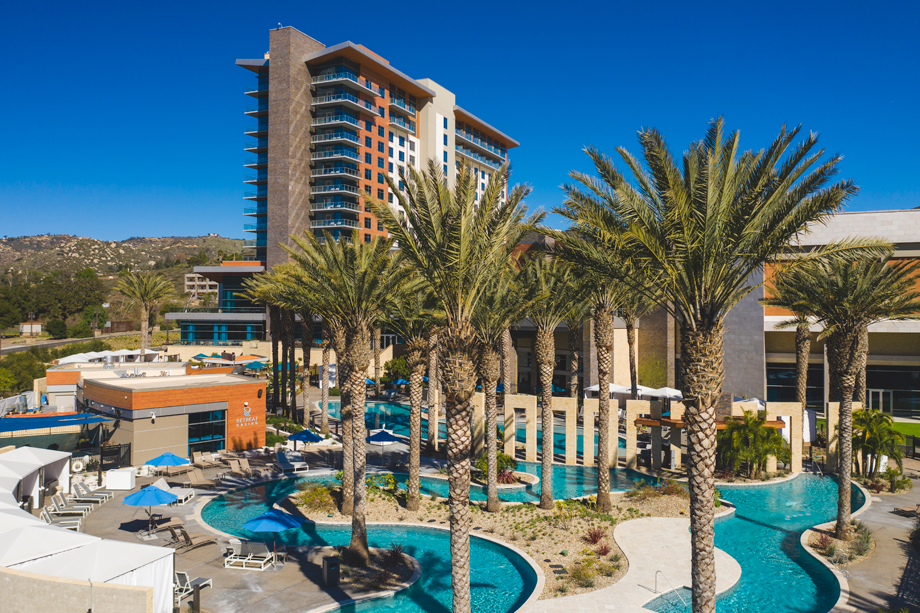 SAN DIEGO, CA – Sycuan Casino Resort announced that the organization is now hiring for more than 150 positions. The open positions are in a variety of departments including customer service, cashiers, servers, cooks, hosts, bussers, housekeeping, janitorial, valet, shuttle drivers and more. Many of the positions offer both part-time and full-time opportunities at various skill levels.
To begin hiring for these positions, Sycuan is hosting a job fair on Tuesday, Sept. 14 from 10am to 3pm in the Wachena Ballroom located inside of Sycuan Casino Resort. During the job fair, hiring managers from Sycuan will be interviewing applicants and making on-the-spot job offers for certain departments. Sycuan is also offering up to $500 sign-on bonuses and retention bonuses for specific positions. Those interested in attending the job fair are encouraged to bring multiple copies of their resume.
Sycuan offers several great employee benefits including health, dental, vision and life insurance, 401(k) retirement savings plans and company matching, corporate discounts and paid time off. Additionally, employees can take advantage of free transportation to and from work by using Sycuan shuttle buses throughout San Diego County.
For additional information on Sycuan employment opportunities and upcoming job fairs, visit www.sycuan.com/employment.