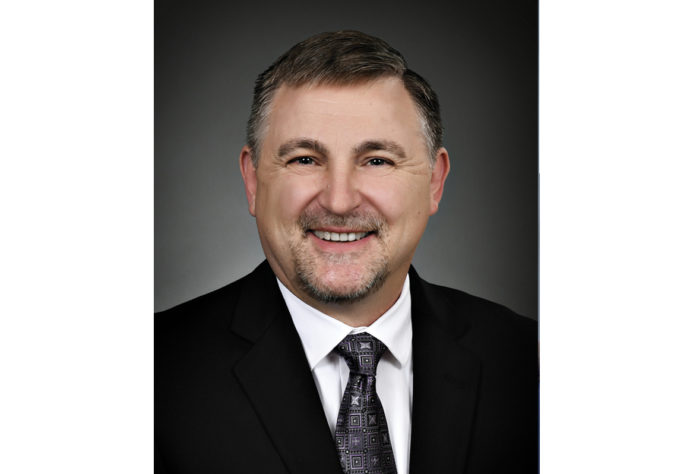 Steve Neely, General Manager
Rolling Hills Casino and Resort
rollinghillscasino.com
APPROACH: During the pandemic, many things have changed, but one thing that hasn't, is our approach to serving our guests with the utmost attention to their needs. Every Team Member at Rolling Hills Casino undergoes extensive and comprehensive guest service training. Our team is trained to anticipate guest requests and respond accordingly. From the casino floor team to food and beverage to hotel staff, if you are a member of the Rolling Hills Guest Team then the guest is the number one focus of your job. Great training and a top-down attitude of positive and productive thinking makes the difference. We're known far and wide as "California's friendliest casino," and it's a title and reputation we take pride in.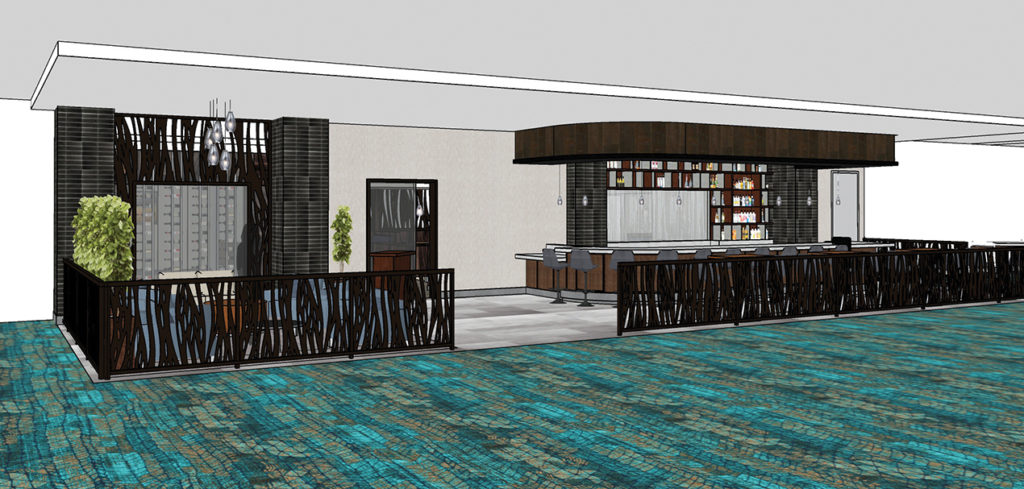 EXPERIENCE: Prior to the pandemic, we initiated a dramatic and sweeping re-design of the resort and many of its features. Now that we can see the light at the end of the Covid tunnel, we are preparing to unveil an exciting slate of new amenities by introducing four new restaurants, including a completely re-designed and re-imagined fine restaurant called 628 Steakhouse. We will also open a Rock and Brews restaurant, along with a unique establishment for lovers of craft beers and distilled liquors, The Paskenta Brewery & Distillery, which will also have its own tasting room. Later this summer, we will open a 24-hour Fatburger right on the casino floor, and also be debuting a new sidewalk-style café called The Double Down. We've also completely refurnished both of our on-property hotels and expanded the casino floor as well as added new meeting space. It's an exciting time, and we want all of our friends and neighbors, as well as new guests, to come in and enjoy it all.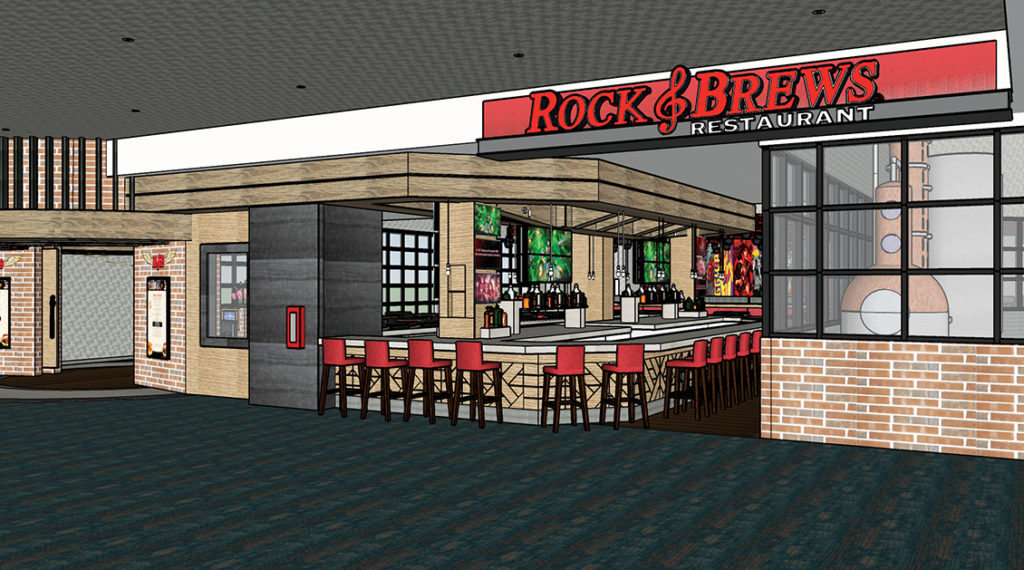 ADAPTING: Many useful lessons have been learned during the pandemic. It's been a time of necessary adjustments, but not everything has been a negative. We've learned how to work together to sanitize our casino as well as our hotels, restaurants, and other high-traffic areas to keep our guests and team members safe. Many aspects of that approach will be retained after things return to "normal." Enhanced air filtration and gaming machine and casino cleaning improvements and protocols will also stay. These are positive and healthful additions to the Rolling Hills experience for our guests and team members, and they will remain.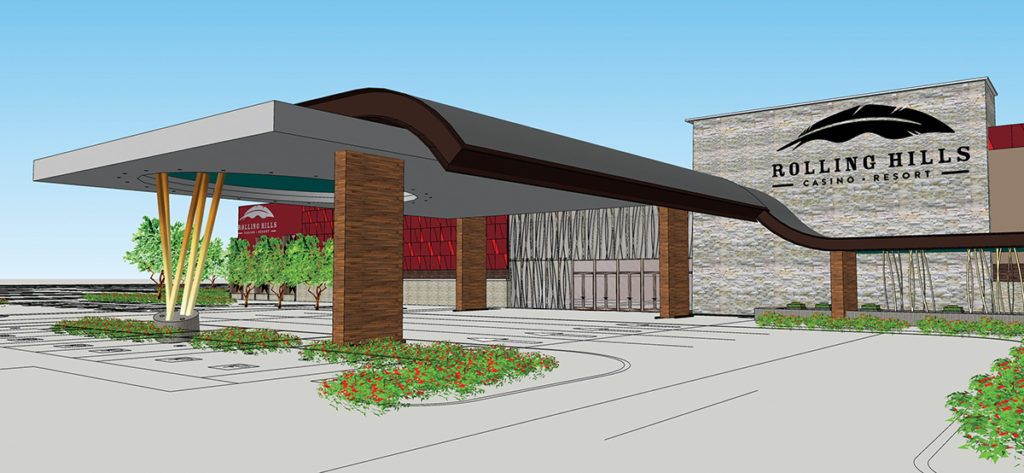 We hope that physical constraints and policies, like plexiglass separators on our slot machines and limited spacing at our gaming tables that were a necessity, can be removed later this year. We understand and appreciate the need for these measures, but look forward to the day when they will no longer be required. The social interaction impact of the casino and resort environment cannot be under-estimated, and we're excited to welcome our guests back to a new and refreshing experience. All with a new-found and sincere appreciation of who we are and why we are here.