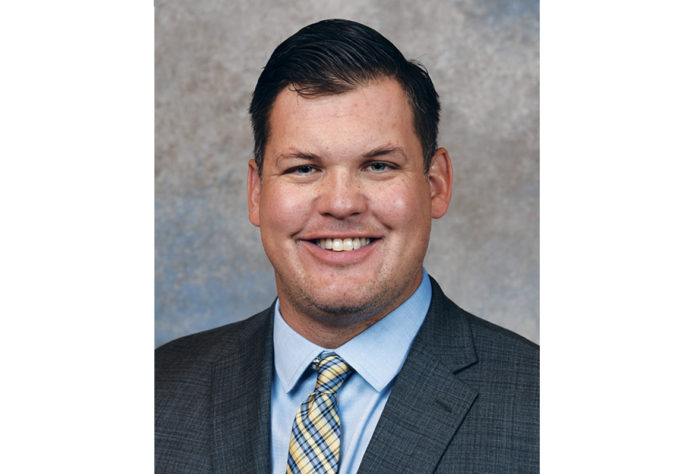 Michael Olujic, General Manager
Tachi Palace Casino Resort
tachipalace.com
APPROACH: At Tachi Palace, our approach has been to put our guests' comfort and safety first. During COVID-19, we were able to take our hospitality a step further by offering a smoke-free environment, and with our expansion, we added additional space for social distancing throughout the property. We will continue to maintain this type of hospitality and sanitized environment moving forward, well beyond the pandemic.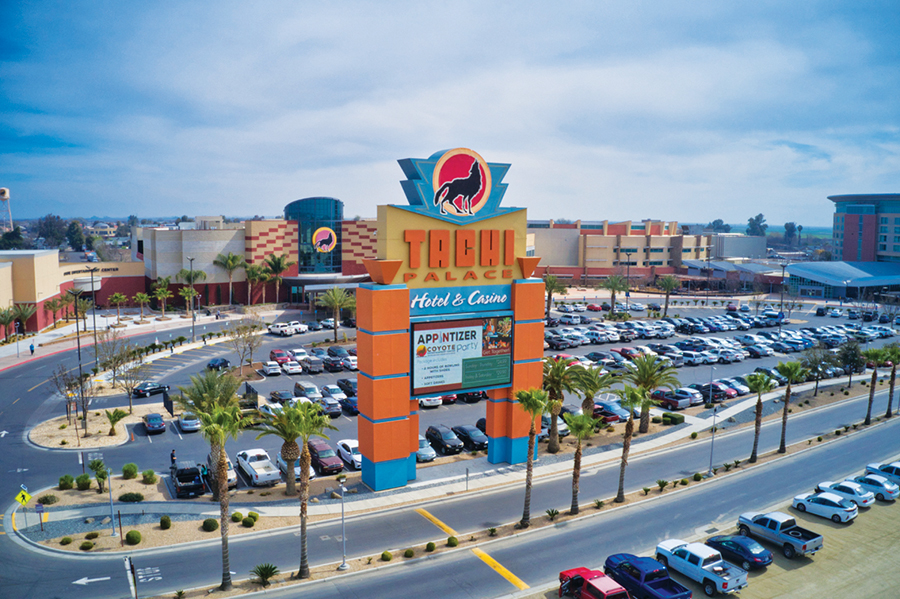 EXPERIENCE: We are proud of our ability to be very versatile in our environment here at Tachi Palace. We have the space to expand, which we were doing even before the pandemic came into play. We knocked down walls to give the casino a more open concept, combining our main floor with the third floor, creating an additional 23,000 sq.ft. of space. It has been exciting to push that to the forefront as we adapt to new standards as a result of the pandemic. Having the ability to make these modifications to provide socially distanced space to our guests has had a tremendous effect. We have been able to keep all our machines active, giving our guests their favorite slot options for play.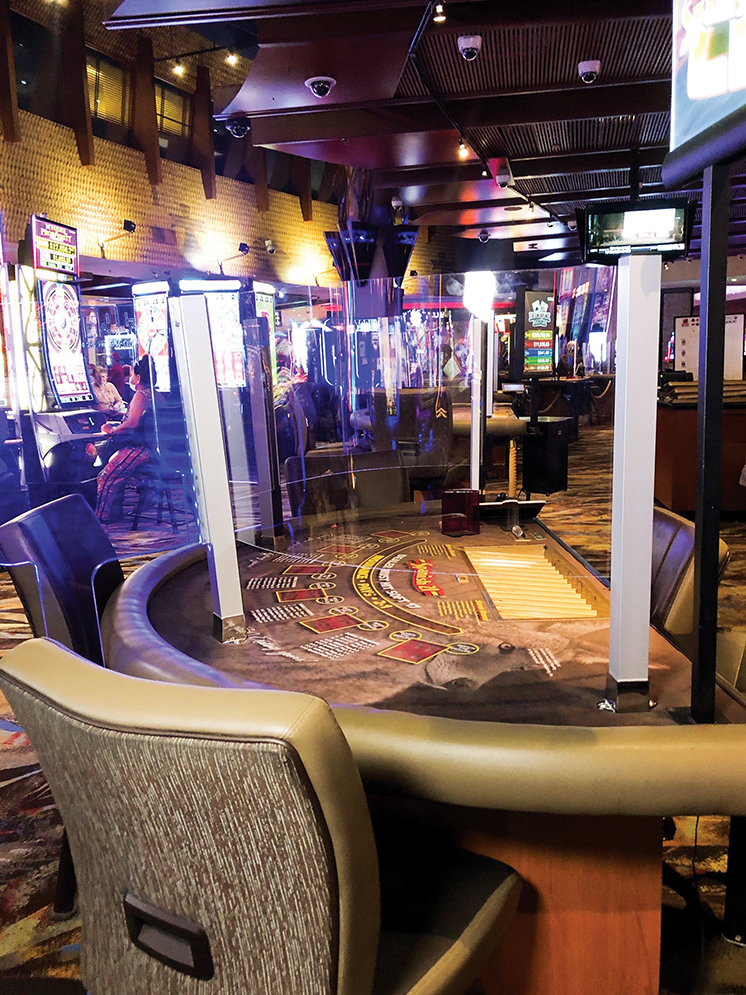 ADAPTING: We have been fortunate enough to have the available space in our resort to make adjustments for social distancing. Additionally, we made changes in our table games, allowing three players and adding plexiglass to protect both players and our dealers. Our food venues offer take-out food, and we enjoy moderate temperatures here in the central California area, to afford year-round outdoor seating.
We feel the changes we have implemented will last beyond the pandemic. We are creating a germ-prepared environment – it's our new normal and our guests and associates appreciate it.