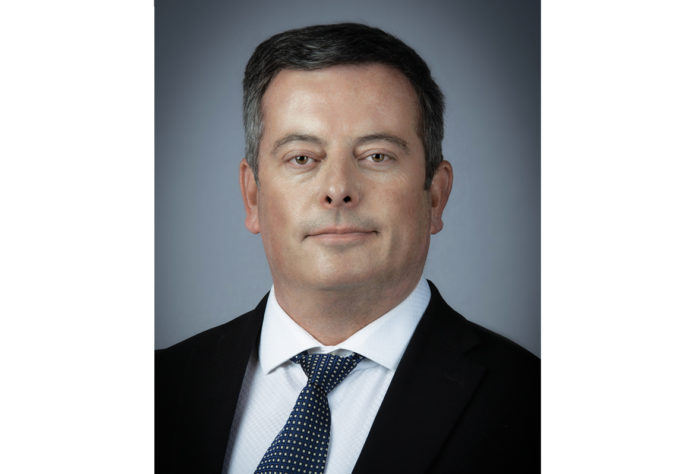 James Perry, Director of Marketing
Cliff Castle Casino Hotel
cliffcastlecasino.com
APPROACH: All casinos have slot machines and table games, but not all casinos have the professional commitment to guest satisfaction that we have at Cliff Castle Casino Hotel. Guest service begins at the front door where each and every guest is greeted by a friendly member of our security team. There are many touch points and opportunities to deliver exemplary service, from the players club welcoming guests to the property to the slot floor team members answering questions or giving directions with a smile. We are in the competitive entertainment and hospitality business, and our guests are accustomed to receiving top-notch service. Everyone can recall our own positive guest service experiences that we've had as customers and probably remember some good examples of how well we were treated in different situations. We also remember the guest service fails that we've experienced, and those are the stories that get shared with others. We strive to provide the best service to our guests.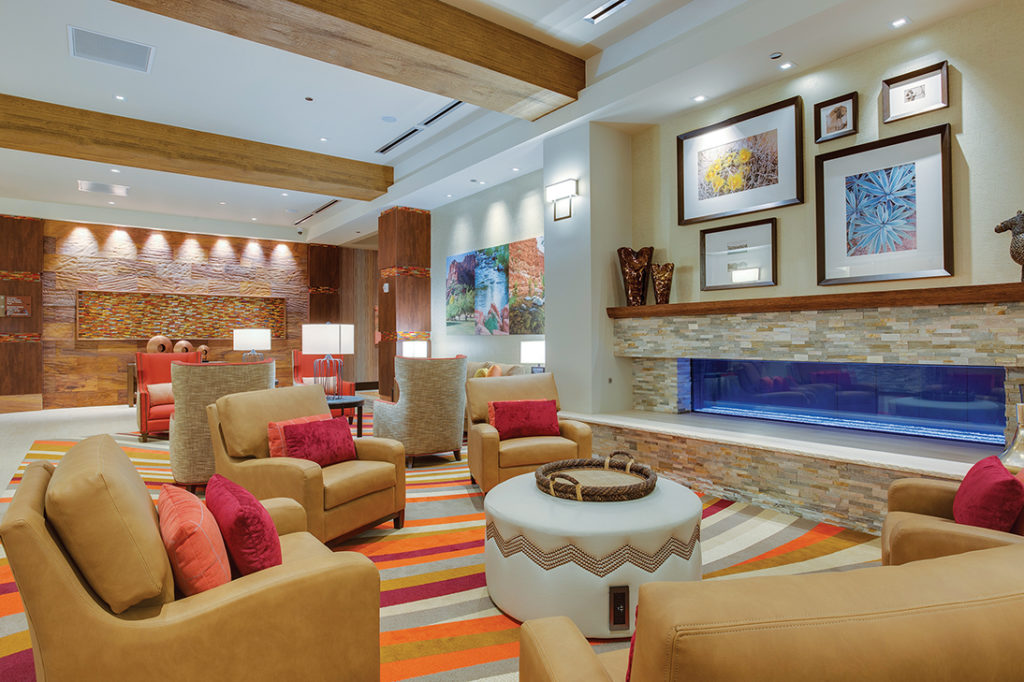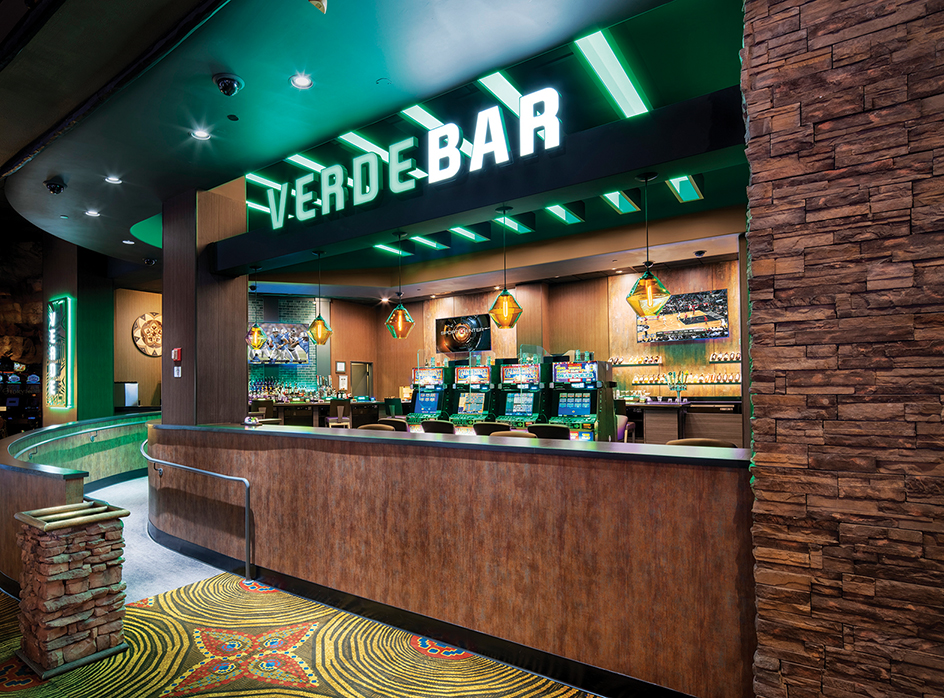 EXPERIENCE: Cliff Castle team members are regularly training and refining their guest service skills and are happy to put to use what they've learned on a daily basis from the hotel and restaurants, to the gaming floor, where some new and exciting renovations have occurred. The two main casino bars have been completely remodeled and transformed into state-of-the-art entertainment spaces offering guests a place to play their favorite game, meet with friends, or enjoy a signature drink and watch a game.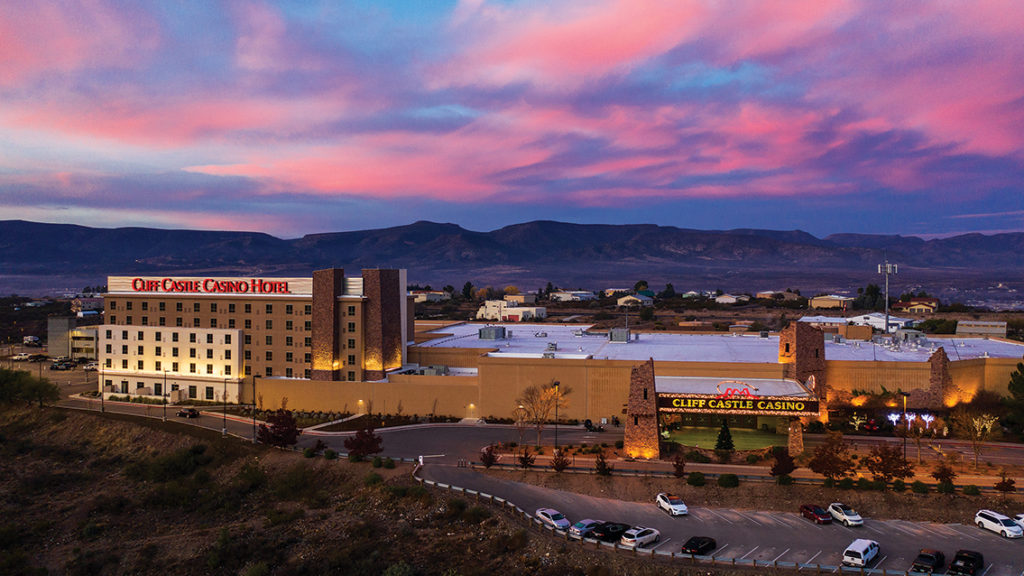 ADAPTING: These new amenities are just the beginning of an extensive casino floor remodel expected to start later this year that will completely transform the look and feel of Cliff Castle Casino Hotel. In the meantime, we've made some changes at the property to make our guests safer. Our family dining restaurant has changed over from a buffet to menu service. This required training for the restaurant staff, many who have only worked in a buffet and never provided table service. Food and beverage leadership stepped up to provide the knowledge and skills needed to make this a seamless transition. Everyone rose to the occasion and guests are really enjoying the new dining experience. We have gone to no smoking property wide, and turned our poker room into a designated smoking area. As we move forward through the pandemic and begin to see light at the end of the tunnel, we'll look back at all of the changes we've made since reopening from hospitality to gaming, and like other operators, many of the "temporary" changes will become permanent. A lot has been learned and new and efficient programs that have evolved over the last year will carry on into our new normal.