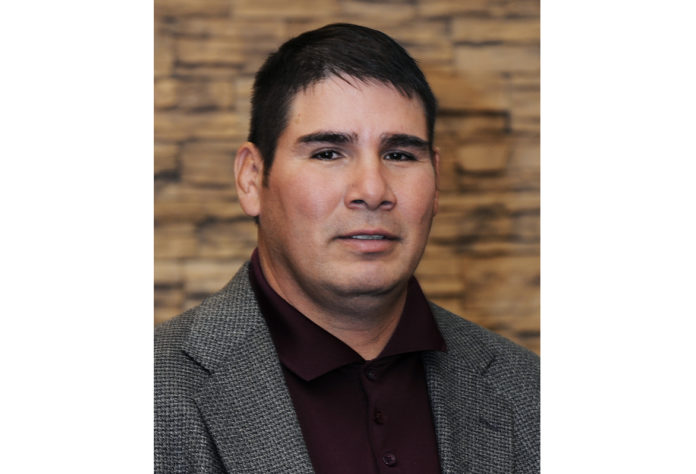 Tony Mancilla, General Manager
Island Resort & Casino
islandresortandcasino.com
THE LAUNCH: The Island Resort and Casino introduced sports betting through a partnership with TwinSpires by Churchhill Downs (Louisville, KY) and opened our Sportsbook in September of 2020. We offer numerous kiosks with direction from our Players Club. Kiosks are located in our Sports Bar, T. McC's, and around the gaming floor, but will be relocated to a new space in 2022. The Sportsbook has drawn lots of play to a new set of players not currently in our customer database. The only thing we didn't have at Island Resort & Casino was a sportsbook. We have everything a large resort has now, and the sportsbook is kind of what made it all about 100 percent. With more than 30 screens and a massive 9-screen video wall, customers can get their bets in and watch their favorite sports. It is a Vegas-style experience in Upper Michigan.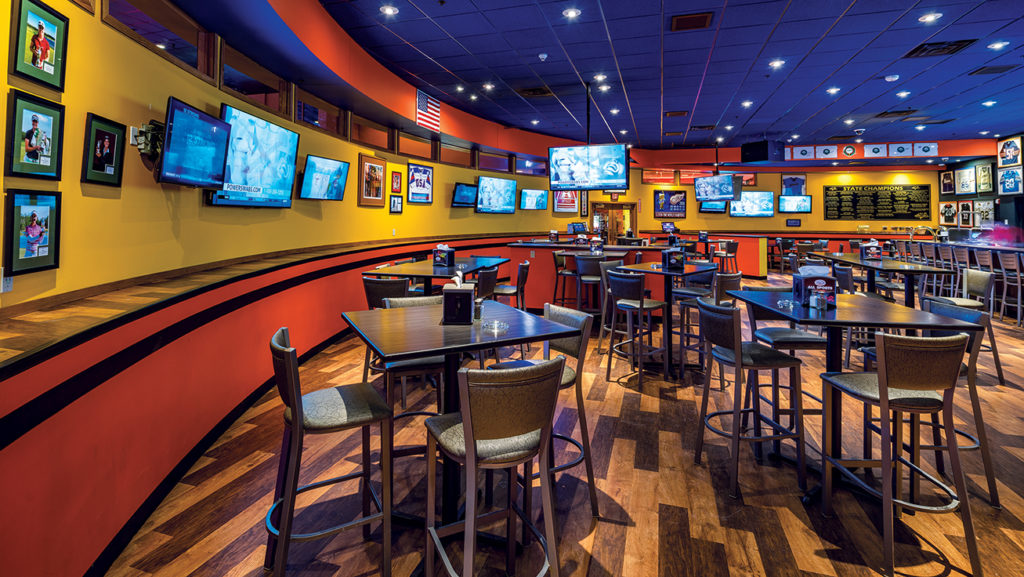 REACTION: There are so many passionate sports fans here, and the reaction has been tremendous. The amenity has grown much faster than we anticipated. Operations are steady. Our play is strong on the casino floor. Food and lodging are the most affected areas in the casino. We see the players, they just don't stay as long. Since the sports bet is through a kiosk, the players are comfortable using them and they are kept very clean.
THE FUTURE: The Island Resort and Casino is the closest live sportsbook to Wisconsin. We see our growth coming from that market. We are known as a great casino with an acclaimed spa and two world-class golf courses – the atmosphere and amenities make our resort your total experience. We can bundle packages with rooms, golf and/or conventions around both gaming and the sportsbook. Our enhanced sportsbook now provides the total sports betting experience to our guests.