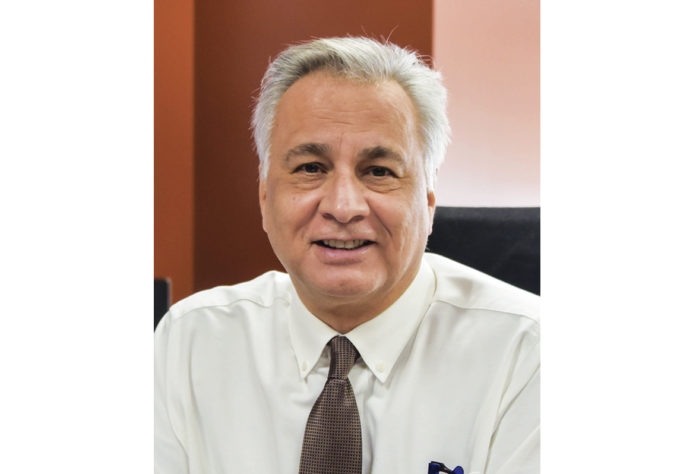 Ron Olson, General Manager
Odawa Casino
odawacasino.com
THE LAUNCH: We held our grand opening at our Petoskey location in October of 2020, which included both the opening of our new Sportsbook Lounge and sports betting kiosks on the gaming floor. Both of these run through US Bookmaking, and we also offer sports betting kiosks at our Mackinaw City location. We felt that bringing sports betting to our customers offered another exciting entertainment option for our guests who enjoy watching their favorite games and matches. We completely remodeled our night club into a new Victories Sports and Entertainment Bar, so it's the perfect place to enjoy the games. Offering sports betting allows sports fans to add to the excitement by placing a bet. We have an incredible team here working in the Sportsbook Lounge, and they are dedicated to making the guest experience the best it can be. One of their main focuses is also making the sports betting process as easy as possible. If we have guests who have never placed a bet before, our team members like to make it a fun and easy process for them to learn.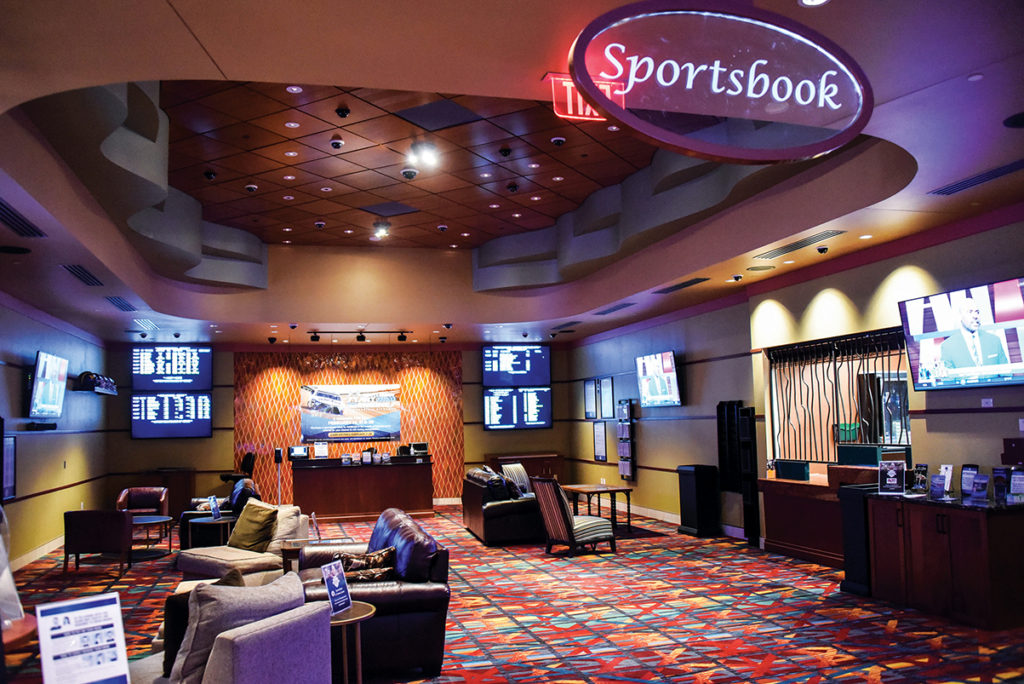 REACTION: We knew from the very beginning that guests would be excited to see sports betting come to Odawa Casino. This is something that sports fans have been anticipating for a while now, and it's finally here for them to enjoy. We've also been doing private viewing parties and events to offer something exclusive to our guests who are sports betting enthusiasts, while also limiting the number of people we have in a room so we can still accommodate social distancing practices. Like most other properties, we are down because of COVID-19. During this time, we are focusing on the opportunities for new and improved options we can offer our customers in response. We've been working on paperless options across the casino, digital players cards, and our new app. The pandemic forces us to be even more creative in what promotions we are offering and how we can do so while keeping our guests safe, but we're rolling with the changes and are always finding new ways to bring the excitement.
THE FUTURE: At this point, it's hard to predict where sports betting will go and how it will evolve. The pandemic has an impact on how many people we have coming through the door. We have reached out to our guests and some of them simply are not comfortable going out right now, and until we reach some sort of normal again, we won't have an accurate picture of how sports betting will perform in the long run. As things begin to open up more and we are no longer limiting how many people can attend events, we will be able to get a better idea of just what our Sportsbook is capable of. We really don't know what the future holds. For the time being, we are just focusing on bringing our guests a safe and fun entertainment experience during these unprecedented times.