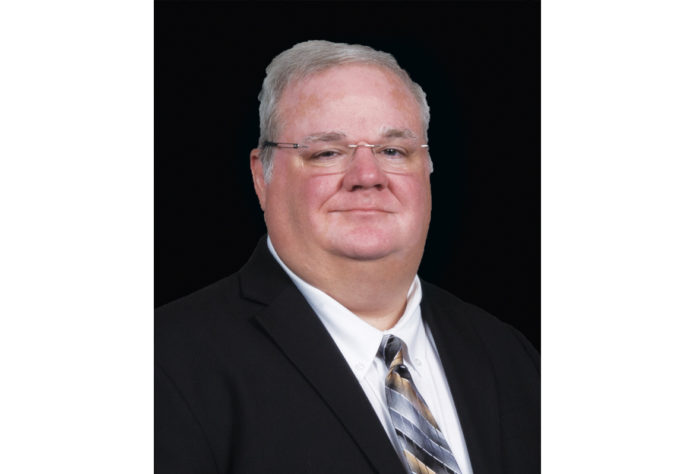 Neal Atkinson, Director of Gaming
Silver Star, Golden Moon, and Bok Homa Casinos
pearlriverresort.com
THE LAUNCH: The launch of our sports betting operations was the most exciting and rewarding event in my 20 years in the gaming industry. In the year leading up to the Supreme Court decision, we had been doing our due diligence and began preparations as Mississippi changed the law in 2017 that would allow sports betting contingent on a favorable PASPA outcome. When the May 14th Supreme Court decision was announced, enthusiasm immediately took over. It was an amazing, concerted effort that included the resort's gaming operations and Mississippi Band of Choctaw Indian's gaming commission drafting regulations, followed by the Tribal Council and Chief being able to unanimously pass and enact all the necessary regulatory framework within two weeks of the decision. After engagement of vendors, we launched our first sportsbook at the Silver Star and Golden Moon Casinos on August 30, 2018, just 108 intense days after the landmark PASPA decision. We accomplished being the first independent tribal sportsbook outside of Nevada, and knew we had something special from the first bet placed on opening day. We followed that by opening our satellite book at Bok Homa two days later just in time for the main opening weekend of College Football.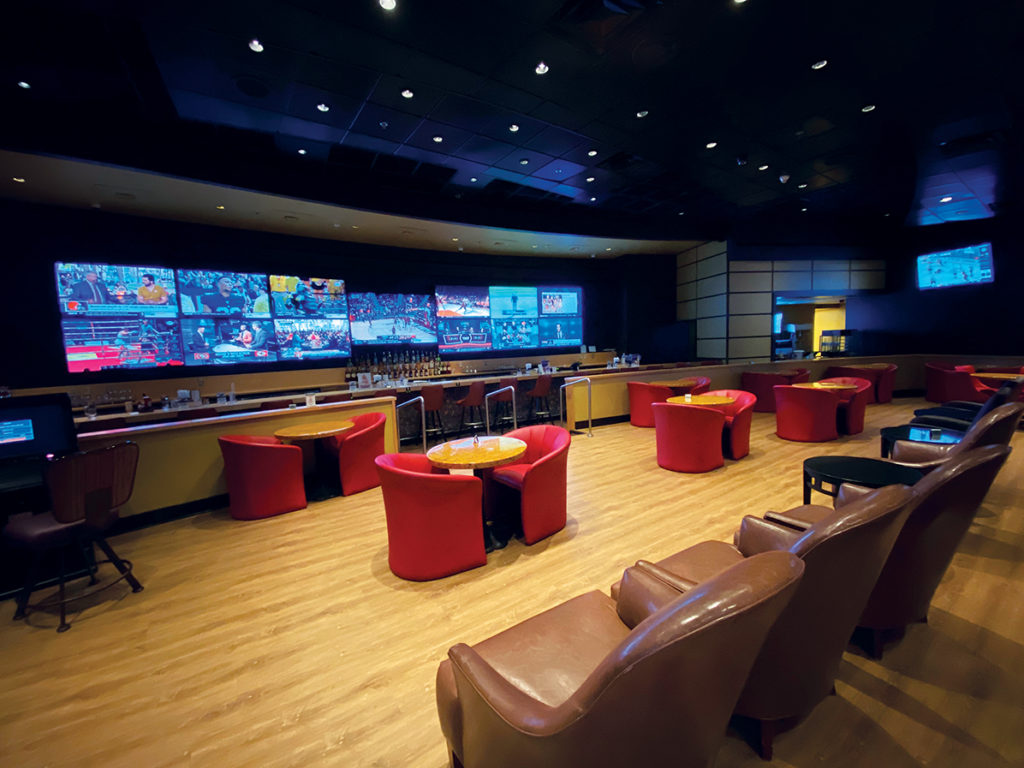 REACTION: The reaction of the guests to the addition of our sportsbook has been tremendous. Choctaw, MS is in the heart of SEC country and our player base is known as avid sports fans. There are five SEC schools within an approximately 4-hour drive of our properties. The sportsbook has exceeded our expectations in every aspect and has probably been the most popular addition to the resort's offerings since the opening of the Golden Moon Casino in 2002. We all know the disruption COVID-19 caused to gaming overall in 2020. Ending operations and the cancellation of the NCAA Tournaments, NBA, NHL and MLB last spring was a huge disappointment. However, upon our reopening in mid-August, the sportsbook exploded with action. We actually finished up 40% in fiscal year 2020 versus fiscal year 2019 despite being closed four months. There was a lot of pent-up demand and we benefited from all major sports leagues in play simultaneously for a time along with NCAA football. Our on-premises mobile app and substantial investment in kiosks allowed us to operate under COVID-19 restrictions quite efficiently, and was key to our outstanding results. This success and performance have continued in 2021.
THE FUTURE: Our sportsbook has evolved from a retail only operation where players had to place bets in person at a retail counter to a sportsbook that offers kiosk wagering, on premise mobile betting, and VIP betting terminals that combine live sports events with in-play wagering abilities. Statewide, mobile wagering is not permitted at this time in our jurisdiction. Based on our success, over 40 different tribes have engaged us and inquired about our sportsbook journey and experiences since we launched. We are evolving from being just an independent sportsbook operator to now being able to offer sportsbook data, content, and risk management services to other tribes and commercial operators. We want other tribes to be able to replicate our success and advocate that sportsbooks are not just an amenity, but a true revenue opportunity, and a major and very popular enhancement to their gaming operations.