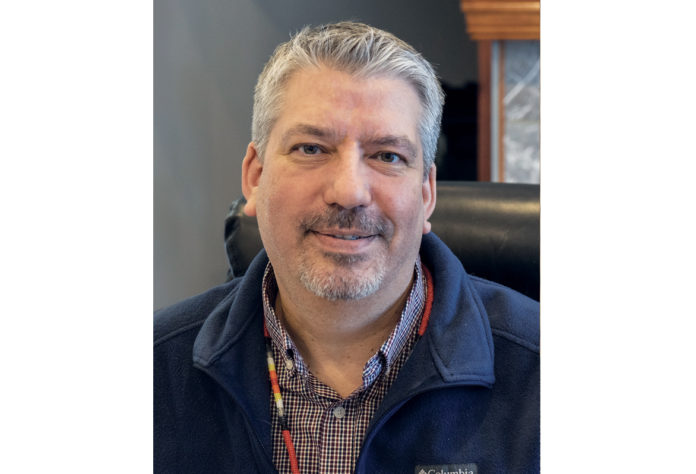 Allen Kerridge, CEO
Kewadin Casinos
kewadin.com
THE LAUNCH: We launched the new Kewadin Casinos Sportsbook in November of 2020. Due to social considerations at the time, we made the decision to launch in-house and locally first, and it was very well received with our guests. Each of our Sportsbook lounges received some sort of upgrade, with the Rapids Lounge at Kewadin Casino Sault Set Marie seeing the largest, including the addition of 17 televisions surrounding the room, new seating arrangements, comfortable furniture and a reserved seating area for our higher-level players club members. Our Sportsbook, and our partnership with Wynn Resorts, brings a more robust gaming experience to our guests so now they can enjoy the Kewadin Sportsbook while on property and then bring it home with them with the online casino and Sportsbook provided by WynnBET. For us, it was an easy decision to explore sports betting. As one of the first Native American casinos to open in the U.S., we have long been a trailblazer for Indian gaming, and the legalization of online gaming and sports betting in Michigan was an opportunity for us to continue that tradition. Additionally, we have long listened to our customers talk about wanting to bet on the games, and we knew that it was absolutely the right decision to bring sports betting to them, and we were happy to finally be able to do so.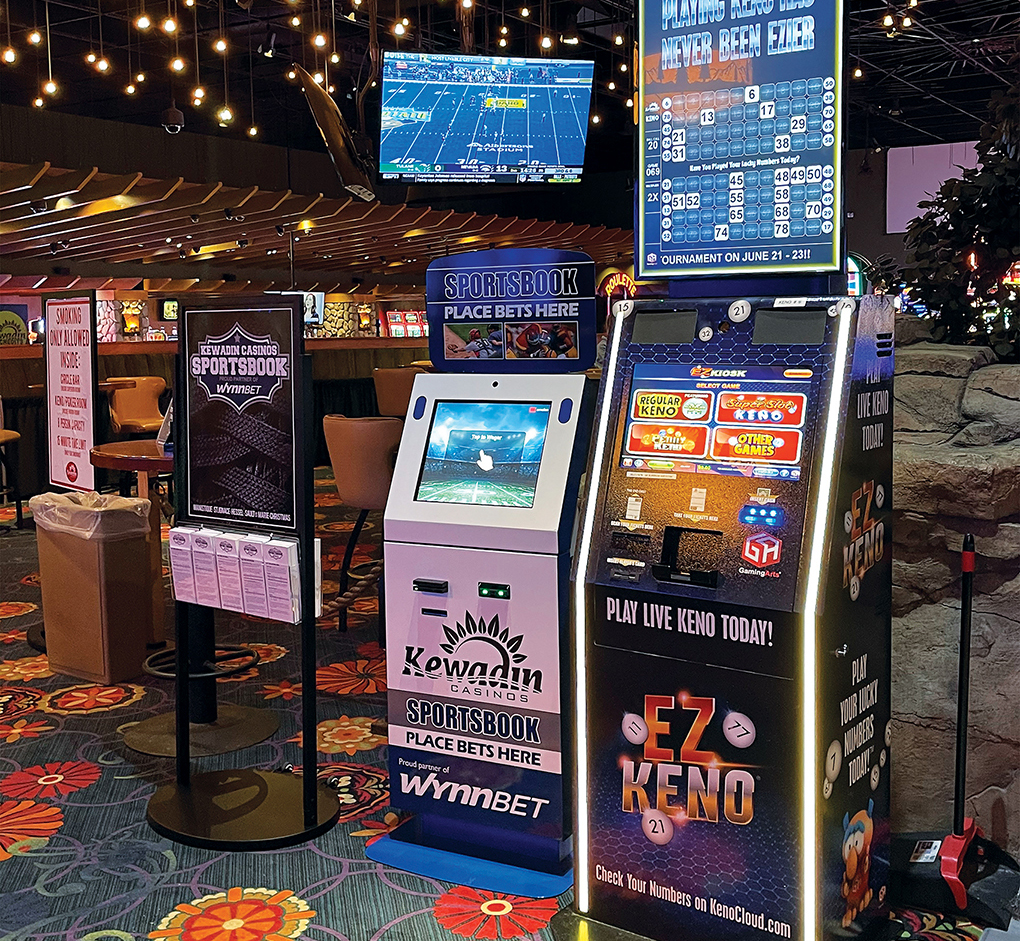 REACTION: Our casinos have seen an exciting response. We have great sports roots in all of our communities. Look at our Sault Ste. Marie location – we're in "Hockey Town" on a Canadian border, and the love of hockey extends to both sides of that border. Our city is host to the longest endurance snowmobile race in the U.S., and we're in a college town with great sports teams and talented local players, so many of our local customers want to sit and watch a game or race and place a bet on the action. Now they don't need to leave the state in order to do it. Like many of our casino and hospitality counterparts, we have had to make adjustments to operating hours, social spacing and other restrictions put in place due to the pandemic. Our Sportsbook opened during the challenge of a pandemic and the burden was on us to open safely while still providing a fun experience. We have a great team that has accomplished that, and we look forward to evolving it more when the pandemic is over.
THE FUTURE: We are looking forward to great customer events and exclusive promotions within our Sportsbook. Our partnership with Wynn will allow us the opportunity to reach out of market guests that we might not reach without it. The possibilities are endless with the access this new technology and partnership allows.