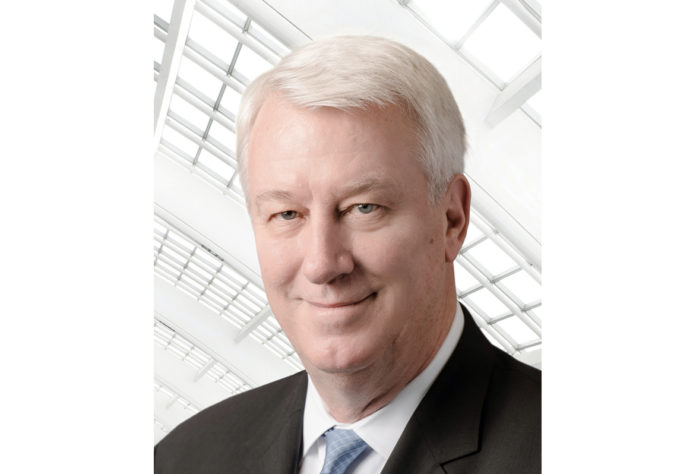 October 2020 Interview
Rick Meitzler, President and CEO, North America
Novomatic Americas
novomaticamericas.com

We have done well considering the crisis. We are still looking forward to our best year on record with the demand for the Novomatic ActionBook™ kiosk, exceeding all expectations. Safety is first and we implemented strict safety guidelines and have provided suggestions for customers to navigate the challenges. We continue to listen and work to adapt as needed and strive to be great partners. We have approximately 700+ sports betting kiosks safely rolled out and we continue that trend. We are meeting our goal of ensuring safety, care, service, and support for all of our customers. It is a matter of continuing to build customer confidence by safely delivering performance and profits.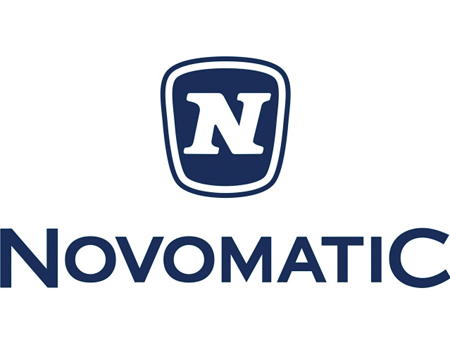 It is an opportunity for creating new revenue streams and generating even more entertainment interest at tribal properties. It brings in a younger and more importantly, a different player to our customers, which adds to the bottom line. It opens the entertainment door for a wide range of sporting event showcases, which will certainly drive visitation and interest including professional sports, overseas leagues, and Olympic and World Cup competitions. It becomes a reason to communicate with their guests and show that they are constantly adding entertainment value in their gaming offering.