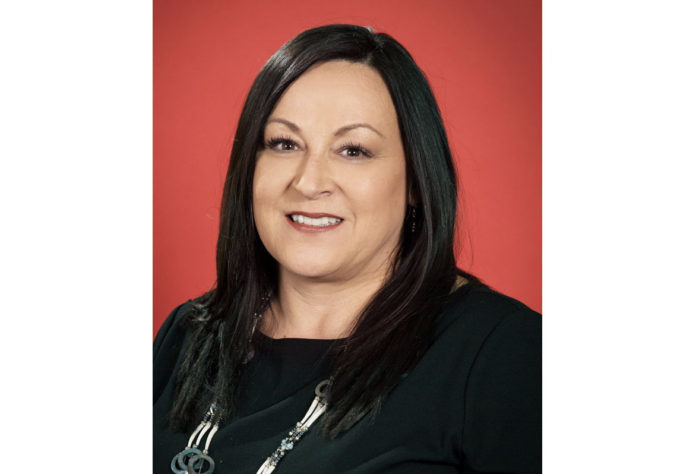 GRAND RONDE, OR – The Spirit Mountain Gaming, Inc (SMGI) Board of Directors has named Camille Mercier its next CEO, effective May 1. The board acknowledged Mercier's depth of experience, education, ongoing professional development and commitment to the Confederated Tribes of the Grand Ronde as significant factors in its decision.
"We are proud to be able to hire a skilled, experienced Grand Ronde tribal member to such an important and high-profile role," said Andy Jenness, SMGI Board of Directors Chairman. "Camille is eminently qualified to take the helm at Spirit Mountain and create long-term success for the casino, the tribe and the broader community."
Mercier has more than 27 years of experience in tribal and non-tribal casinos, 22 of which have been in executive level positions. Most recently, Mercier served as Assistant Chief Executive Officer, a role designated in SMGI's strategic succession plan for the interim CEO. In that role, she focused on creating efficiencies for Spirit Mountain's business operations through strategic planning, developing better collaboration and communication processes, and evaluating new opportunities.
"I began my career at Spirit Mountain, and I'm proud to be an enrolled tribal member," said Mercier. "I have a strong desire to ensure our success and aim to do so through collaboration, communication and supporting our most important resource – our people."
The Board of Directors worked with the Spirit Mountain executive team to create a clear CEO succession plan prioritizing stability and continuity. Mercier's hire is the culmination of that plan and positions the casino for growth.