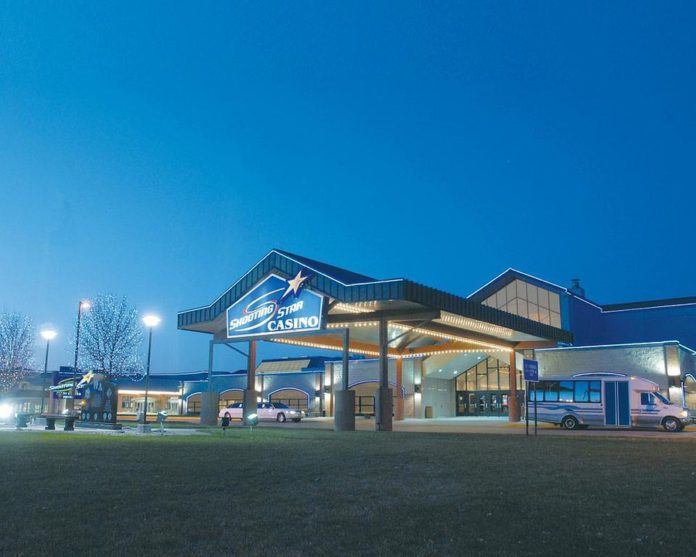 Playport Gaming Systems, a digital, instant-win gaming platform and Shooting Star Casino, will partner to launch Playport's patented digital instant win gaming and marketing platform. Players can view their points balances on their mobile device and elect to purchase new instant win games with their loyalty points, previous winnings, or cash as their desired payment method. Once purchased, players can play their games anywhere. All purchases and redemptions take place on casino property.
"Playport will provide guests of Shooting Star Casino mobile access to a vast, frequently refreshed library of game styles, bonus play and various purchase and redemption methods to fit their needs," said Marina Bogard, CEO, Playport Gaming. "We are thrilled to provide Shooting Star Casino with innovative, non-internet gambling and regulatory compliant technology solutions to provide their guests the ability to play and stay connected to their favorite casino wherever they may be, especially during these unprecedented times."
"We are always looking for solutions that enhance our guests experience. With Playport's platform, we can easily and seamlessly integrate with existing technology to expand our gaming products not only within the casino but also with our business partners throughout the tribal property," said Daniel "Scott" Stevens, General Manager. " Providing a mobile gaming product will give our guests a new and exciting way to play games while on the go."
The Shooting Star Casino branded mobile, real-money Class II experience will debut in early 2021.