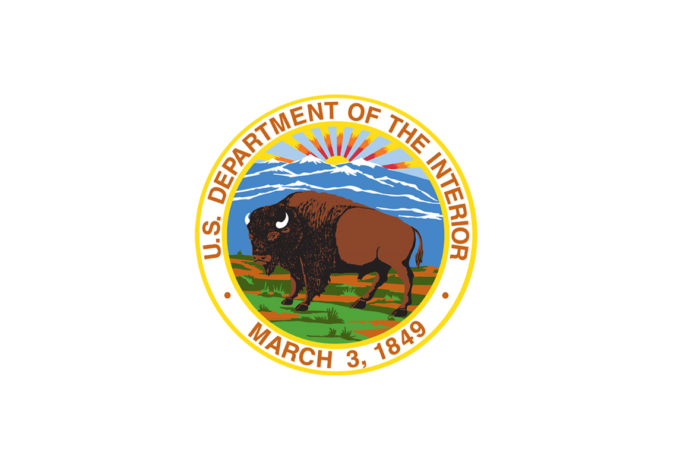 MIAMI, FL – Secretary of the Interior Deb Haaland and Assistant Secretary for Fish and Wildlife and Parks Shannon Estenoz wrapped up a multi-day visit to South Florida this week. Their tour highlighted the Interior Department's commitment to the collaborative protection and restoration of the Everglades. President Biden's Bipartisan Infrastructure Law delivers the largest single investment in the Everglades in U.S. history. Together, with the Inflation Reduction Act, these are once-in-a-generation resources for the conservation and stewardship of America's public lands and waters and to tackle the climate crisis.

During her visit to South Florida, Secretary Haaland met with leaders from the Seminole Tribe of Florida and the Miccosukee Tribe to underscore the Interior Department's commitment to strengthening tribal sovereignty, honoring the government-to-government relationship, incorporating Indigenous knowledge in the Department's decision making, and investing in tribal climate resilience.
In the past two years, the Biden-Harris administration has allocated a record $2 billion for Everglades restoration through both the Bipartisan Infrastructure Law and historic presidential budget requests. These cross-agency investments include resources for wildfire crossings, fish passage, ecosystem restoration, clean water and natural resilience. Everglades restoration is a model of collaborative conservation consistent with President Biden's America the Beautiful initiative, a challenge to pursue a locally led and voluntary, nationwide effort to conserve, connect, and restore the lands, waters, and wildlife upon which we all depend.
The leaders traveled to Everglades National Park to survey how Bipartisan Infrastructure Law funding is helping accelerate the pace and magnitude of critical restoration projects. A tour through Shark Valley highlighted the river's critical role in providing habitat for a variety of wildlife species and the impact that the climate crisis is having on the park and its inhabitants.
Secretary Haaland and Assistant Secretary Estenoz also viewed Ten Thousand Islands National Wildlife Refuge and visited Big Cypress National Preserve. They received a briefing on the challenges and opportunities facing the region, including the impacts of recreational activities on the area. They later visited the newly renovated Guy Bradley Visitor Center to examine new investments from the Great American Outdoors Act to upgrade critical park infrastructure and increase climate resiliency and visitor safety. They also met with conservation leaders and state and local stakeholders in Florida Bay to discuss the importance of collaborative partnerships for the success of the Everglades and discuss impacts of climate change on critical infrastructure.