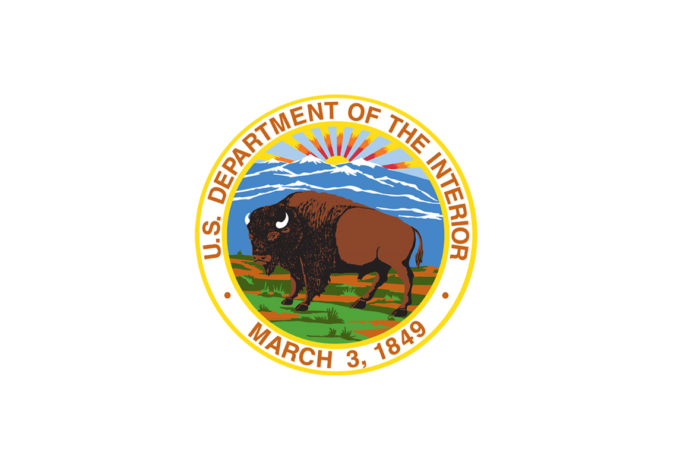 WESTBROOK, CT – On the heels of the State of the Union, Secretary of the Interior Deb Haaland visited Connecticut yesterday, where she highlighted the department's commitment to implement investments from President Biden's Bipartisan Infrastructure Law for tribal communities and ecosystem restoration and resilience efforts.
Secretary Haaland met with leaders from the Mohegan Tribe of Indians and toured the Tantaquidgeon Museum. She later traveled to the Mashantucket Pequot Reservation to tour the Mashantucket Pequot Museum and meet with Tribal Council members, youth leaders, and community members about the issues impacting the community.
The visit helped underscore the Bipartisan Infrastructure Law's $13 billion investment in Indian Country, which will help strengthen tribal economies, bolster community resilience, replace aging infrastructure, expand access to clean drinking water, and ensure that everyone has access to high-speed internet. This historic investment includes $466 million for the Bureau of Indian Affairs, including $216 million for climate resilience programs and $250 million to support water and health infrastructure.
Secretary Haaland, Governor Ned Lamont, and U.S. Fish and Wildlife Service Director Martha Williams also visited the Stewart B. Mckinney National Wildlife Refuge in Westbrook to highlight the Infrastructure Law's allocation of $1.4 billion in ecosystem restoration and resilience for America's lands. Funding from the Law will support stewardship contracts, ecosystems restoration projects, invasive species detection and prevention, and native vegetation restoration efforts.