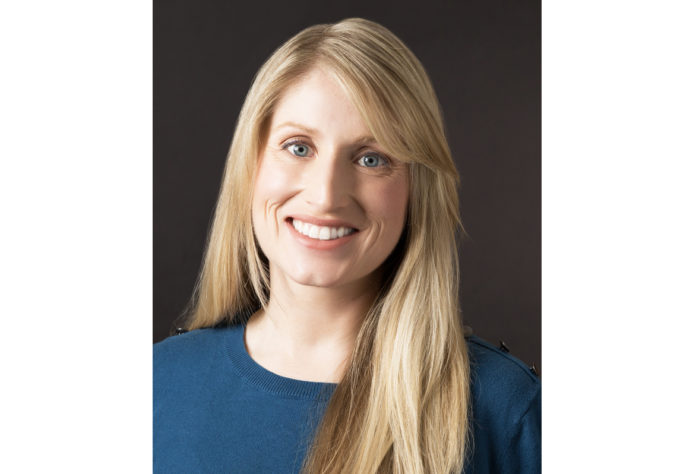 SEATTLE, WA – Sarah Roubidoux Lawson has been recognized with distinguished appointments to the Washington State Gambling Commission, appointed by Governor Jay Inslee to a six-year term; and as the Chief Judge of the Stillaguamish Tribal Court, appointed by the Stillaguamish Tribe of Indians Board of Directors.
As a commissioner, Lawson will work with the four other commissioners appointed by the governor to the Washington State Gambling Commission to make policy and budget decisions and act on administrative gambling issues. The commission is a limited-jurisdiction law enforcement agency and the only statewide agency devoted to gambling licensing, regulation and enforcement. Lawson will serve on the commission through June 2027.
"I'm honored to be selected by Governor Inslee to serve as a commissioner on the Washington State Gambling Commission," said Lawson. "I'm thrilled to work with my fellow commissioners to ensure gambling in Washington is legal and honest, and to work closely with our tribes to on gambling policy."
In her role as Chief Judge, Lawson hears both criminal and civil cases regarding the Stillaguamish Code of Laws. She was selected by the Board of Directors of the Stillaguamish Tribe, which provides for the health, safety and welfare of tribal members and visitors to their lands and ensures its legal principles are fair and equal. There is no expiration set on Lawson's term as Chief Judge for the Court.
"With her vast experience as an outstanding leader in tribal law, we are excited to have Sarah serve the Stillaguamish Tribe and our members," said Eric White, Chairman of the Stillaguamish Tribe. "We are grateful for her service to our community."
"Thank you to the Stillaguamish Tribal Council for putting their faith in me to serve as Chief Judge and preside over their Tribal Court," said Lawson. "It's an honor to work closely with the Stillaguamish community and fill a crucial role for the tribe's legal system."
"We are thrilled to celebrate Sarah's recent appointments," said Graciela Gomez Cowger, CEO of Schwabe, Williamson & Wyatt, where Lawson is a shareholder. "Her experience and expertise in tribal law exemplifies her substantial understanding of the industry, making her an excellent candidate for both these roles."
Lawson is an enrolled member of the Iowa Tribe of Kansas and Nebraska. At Schwabe, she works with tribal governments and tribal entities to achieve self-governance and economic development goals while protecting tribal resources and sovereignty. Her work is particularly focused on tribal tax and real estate matters, and she is widely regarded as an authority on issues involving Indian trust land.
Lawson has previously won recognition on the Washington Rising Stars List in Native American Law and has served as a NW Intertribal Court System appellate judge for the last six years. She is also past President of the Northwest Indian Bar Association and on the board of directors for the National Native American Bar Association.