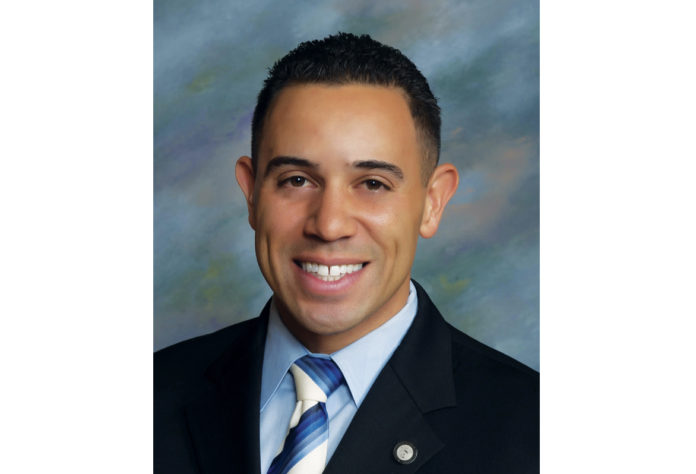 Rodney Butler, Chairman
Mashantucket Pequot Tribal Nation
Foxwoods Resort Casino in Mashantucket, CT
foxwoods.com
mptn-nsn.gov
The impact from the pandemic has been felt far and wide, and our nation will be in recovery for months if not years to come. In March, we closed our tribal government and Foxwoods Resort Casino for the first time ever since opening over 28 years ago. Painfully, we furloughed 5,000 tribal and team members. We've brought back about 1/3 of our workforce so far and are beginning to rebuild. This was devastating given the resort casino is the primary employer and revenue source for our Nation. The carry cost was in the tens of millions during the multi-month closure. By responding quickly, our community has seen very few cases despite the impact on the region at large.
From early on, we meticulously studied best practices with our Chief Medical Officer and health experts from around the world to build an aggressive health and safety infrastructure at Mashantucket so we could safely reopen as soon as the timing was right. The number one thing that matters to us is the health and wellness of our family, team members and the community. We immediately supported our most vulnerable populations by focusing our PPE distributions to our elders and IHS facility when supplies were limited, while implementing broader safety precautions nationwide with stay at home and social distancing mandates. Through the CARES Act, we have been able to acquire the appropriate amount of PPE and we are constantly evaluating best practices.
Foxwoods Resort Casino reopened June 1 at 25% capacity with a measured, safety-first approach. All team members and guests are required to wear masks at all times and also go through a non-invasive thermal temperature check. If anyone shows a temperature of 100.4F or higher, they are asked to return another time. There is a 24/7 sanitization across the resort, and we are conducting wellness screenings for team members before each shift to ensure all are healthy and feeling their best.
The response has been positive overall and we've welcomed back thousands of guests. Thanks to our team members and guests and their strict adherence to the protocols, our comprehensive plan to mitigate health risk has thus far proven effective and we've already slowly and cautiously begun to reopen other parts of the resort.
It is crucial to plan ahead as much as you can. We started planning our reopening the day we closed by talking to operators all around the world and still continue to refine our processes.
Be creative, aggressively manage down expenses, and make the tough decisions early – this is about the survival of your Nation. It was one of our most difficult days as leaders to close down the entire Nation, but it was necessary for the safety of everyone.
Despite your desires to get back to normal quickly, put safety first. Stay laser focused first on your safety protocols and then on your expense structure. No one knows how long we are in this for, where the economy is headed, or if there will be any additional support from the federal government. COVID-19 is not going away anytime soon, but it's what you do about that now that will set you up for long-term success.