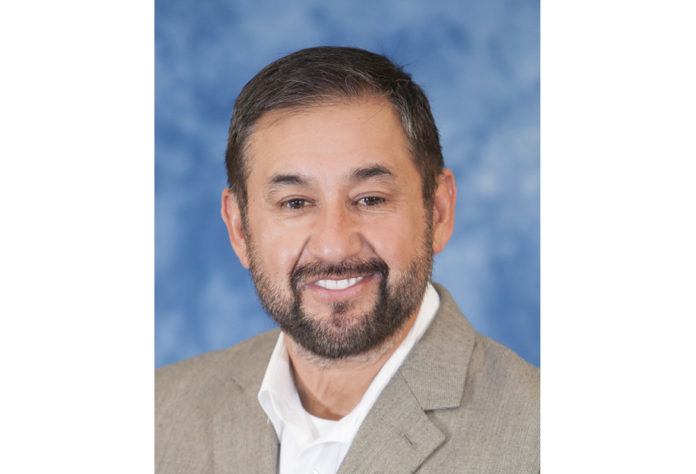 Robert Miguel, Chairman
Ak-Chin Indian Community
Harrah's Ak-Chin Hotel & Casino in Maricopa, AZ
caesars.com/harrahs-ak-chin 
ak-chin.nsn.us
We are a small community with a membership of a little over 1,300. We've had a number of members who have tested positive for the virus. Per capita-wise, we did encounter a high rate of the virus. At one time, for about a week, we were considered a hot spot for the virus within our area in Pinal County, AZ. We did have one member who succumbed to the disease. One person is a lot for us here in AK-Chin, because we are all one big family and we know one another.
This crisis has impacted us tremendously in a negative way, but also, we see the positives out of the fact that it has united us – we are continuing to take care of one another and check in upon each other, especially our elders and our young members. It's united us and made us even stronger.
We have slowly started to open up our community, and implemented measures such as social distancing and masks, which are mandatory. Also, we've made sure not to congregate at certain events or functions. We still have a curfew implemented – members have to be within the community by 8:00 p.m. and certain enterprises are closed at specific times. We are trying to adjust, educate and make everyone understand the need to practice the protocols now in place. Initially, we had some backlash as leadership because it was a new way of life, but as the weeks and the months have gone on, I'm so proud of our community because they've adjusted so well, and this is the new norm and a way of life today – we're moving forward.
Our casino and hotel are currently open. We're getting data from the staff and general manager at Harrah's AK-Chin Casino, and we've been getting some great numbers. Our patrons and guests are making it a priority to come back and enjoy the gaming experience. One of the great things in the guest feedback we've been getting is that the casino has been taking every precaution and measure to make their safety a priority. We've done away with smoking, although there is a smoking area, but it's designated away from the gaming floor. Considering the impact of the virus on business, we are doing better than what we projected.
The Harrah's team has been reaching out to other tribal gaming communities here in Arizona. They're collaborating with one another, and coming up with new and safe ideas to implement within the gaming facilities.
It's not just about financials right now. It's all about making sure patrons and guests are safe. We're taking every measurement to make sure that's a priority. It's always been a priority, but even more so now with the pandemic.