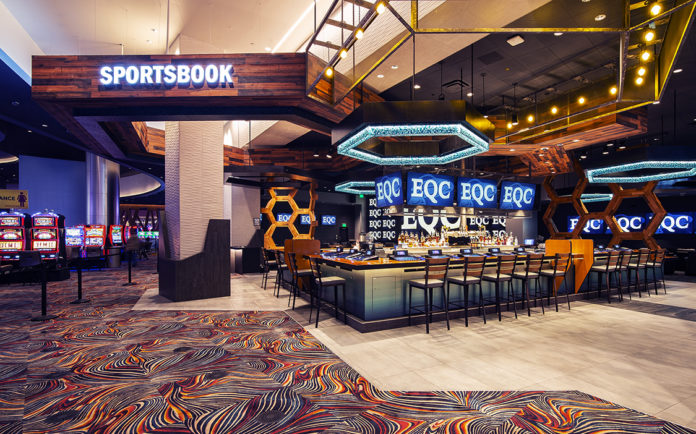 TACOMA, WA – The Puyallup Tribe of Indians has celebrated the grand opening of the BetMGM Sportsbook at Emerald Queen Casino (EQC). The event included special appearances by sports athletes Edgar Martinez, Lawyer Milloy, Sidney Rice and Marshawn "Beast Mode" Lynch. Dave Mahler from 950 KJR AM Sports Radio broadcast the festivities live.
With the opening of BetMGM Sportsbook at EQC, betting enthusiasts are now able to legally wager on sporting events across both professional and college leagues (excluding Washington State college level sponsored sporting events). The sportsbook offers a variety of bet types, such as point spread, parlays, over/unders and futures bets.
"EQC has really gone above and beyond in making EQC Sportsbook the premier destination for sports betting in the Northwest," said the Puyallup Tribal Council. "We've got the biggest video screen in the country, great seating, and an opening day that brought sports legends plus a live broadcast and a live game. We are striving to offer the best sports betting experience around…"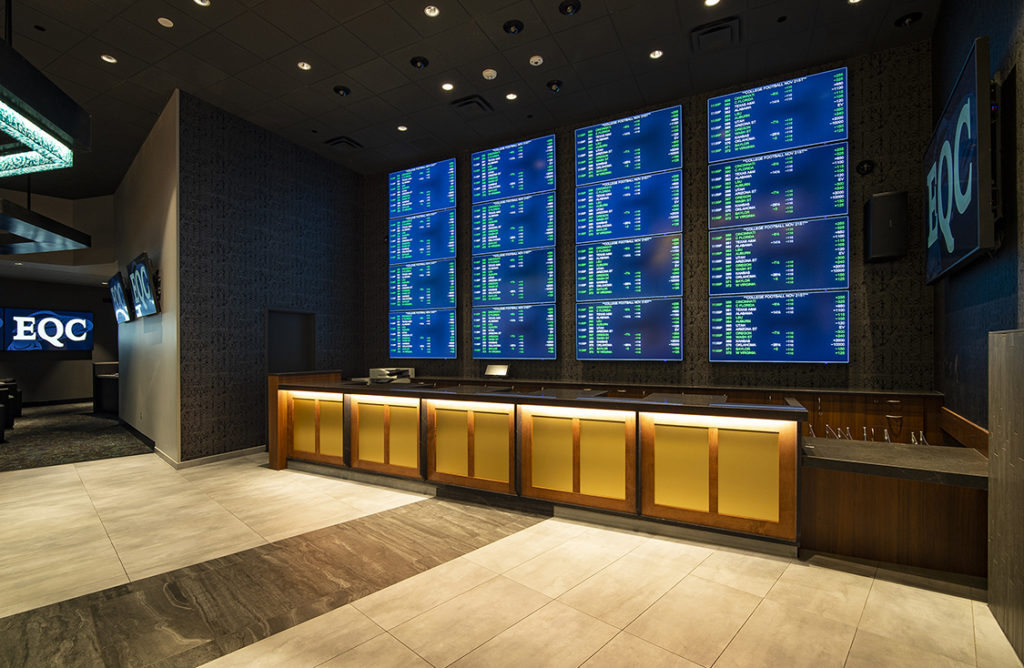 The new BetMGM Sportsbook at EQC is located in the area formerly occupied by Summit Sports Bar. The bar was redesigned and expanded to include a lounge with 70 DreamSeat leather armchairs, all looking out to a 500 sq. ft. plus LED wall.
"Our massive video wall is the only one in the country," said Frank Wright Jr., EQC General Manager. "It's just one component of the immersive experience that sets BetMGM Sportsbook at EQC apart from every other sportsbook in the Pacific Northwest." Along with the giant LED wall, there are more than a dozen 86" high-definition TV's in the sportsbook.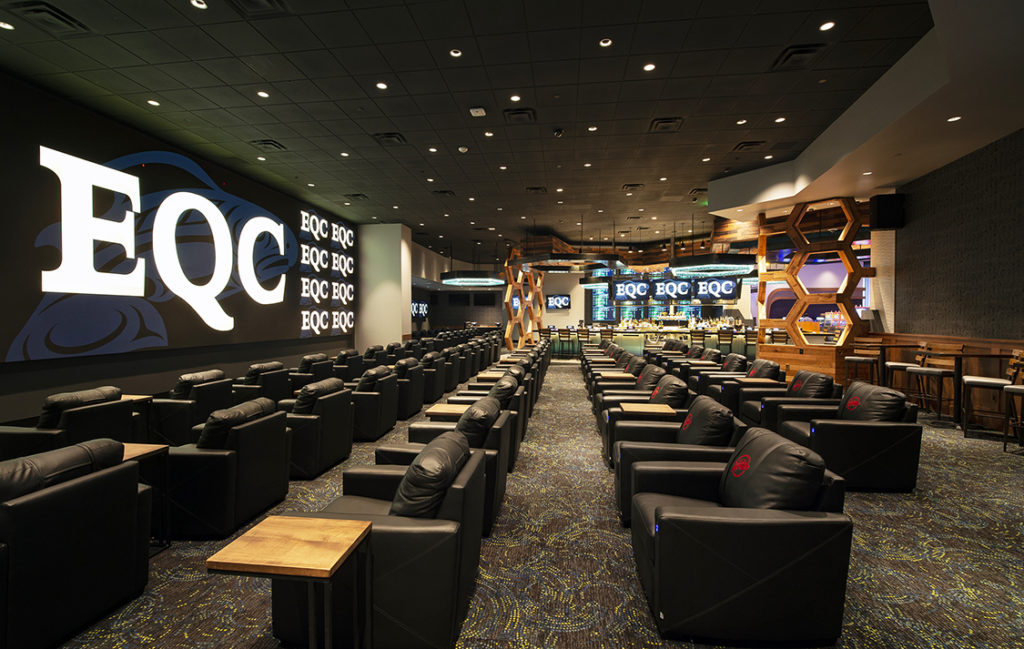 Emerald Queen Casino includes two casinos and hotels – EQC Fife, and the newly built $400 million EQC Tacoma, which opened its doors last year. Betting kiosks and mobile in-game wagering on the betting app will be available on premise at both EQC locations with mobile in-game wagering to activate in early 2022. The EQC Tacoma Sportsbook, where the opening ceremony took place, also features six ticket windows. EQC Fife's kiosk betting begin Dec. 27.