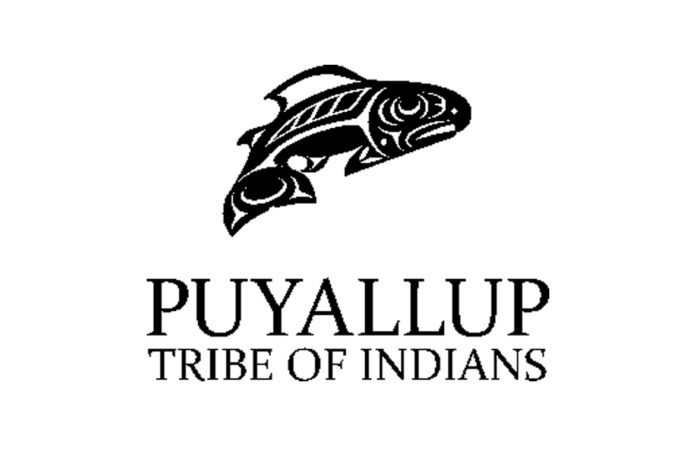 PUYALLUP, WA – The Puyallup Tribe has launched its own international logistics company, Tahoma Global Logistics.
The new company will focus on land operations to leverage the tribe's properties along the Blair Waterway in Tacoma, WA, which were regained in the 1990 Land Claims Settlement. Initial services will include container movement, storage and maintenance, bulk material handling, heavy equipment fitting, transloading services, inspection, maintenance, and short-haul pickup and delivery trucking. The tribe's property provides customers convenient port access, as well as registered foreign trade zone status.
"This is an exciting development for us on our journey to securing the future of generations to come," said the Puyallup Tribal Council in a statement. "The name reflects our outlook: We are a tribe that thinks on a global scale. Tahoma Global Logistics will continue our economic development efforts, provide revenue to our government and, over time, will open workforce opportunities to our membership."
Tahoma Global Logistics is the latest in a series of economic development initiatives the tribe has launched since 2020, when it opened its new $400 million Emerald Queen Casino (EQC) in Tacoma. In 2021, the tribe announced a partnership with Amazon on a sort center, opened the EQC hotel in Tacoma, and launched the BetMGM at EQC Sportsbook. In 2022, the tribe announced partnerships with Kenmore Air to operate a seaplane service and, with celebrity chef Roy Yamaguchi, to open a Native-inspired international cuisine waterfront restaurant.