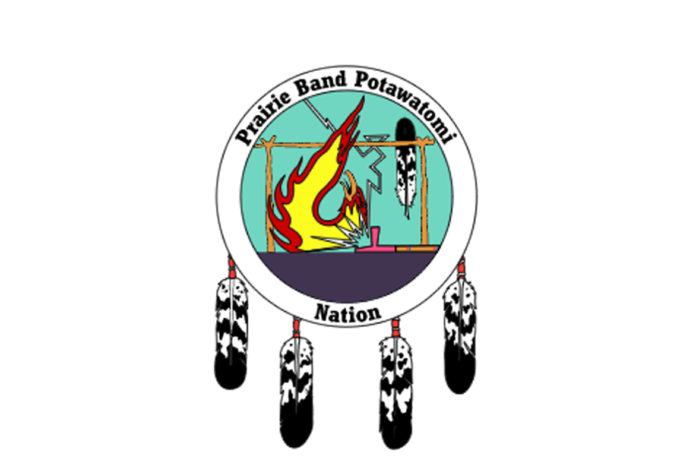 MAYETTA, KS – Prairie Band, LLC, the economic development company wholly owned by the Prairie Band Potawatomi Nation, announced the successful acquisition of Burgos Group and Get Volts®, further bolstering its presence in the federal government contracting sector. The move aligns with Prairie Band's mission of maximizing the unique sovereign status of the Prairie Band Potawatomi Nation to expand and diversify the economic portfolio of the Nation.
"The addition of Burgos Group and Get Volts to our portfolio aligns perfectly with our long-term vision," said Jacob Wamego, CEO of Prairie Band, LLC. "This strategic move enables us to expand our range of services and enhance our ability to provide industry-leading construction solutions to our clients. We are confident that the integration of these exceptional companies will fuel our growth and position us at the forefront of the industry."
Mario Burgos, former CEO of Burgos Group, will assume the role of Chief Strategy Officer at Prairie Band, LLC. "We are thrilled to join forces with Prairie Band, a dynamic organization that shares our commitment to excellence and service," said Burgos. "This strategic partnership will enable us to scale our operations and deliver even greater value to our clients. I am excited to leverage our collective strengths and contribute to the continued success of Prairie Band."
David Burgos will continue leading these companies as Chief Operating Officer for Construction Services. "This acquisition not only validates the hard work and dedication of our team, but also allows us to strengthen our position in the market and expand our capabilities in the construction industry," said Burgos. "I am honored to be part of this journey and look forward to leading our talented team towards a future of continued success."
Burgos Group is a graduate of the SBA's 8(a) program with a track record of delivering projects across the U.S. for 14 different federal agencies. Burgos Group has established itself as a trusted partner for federal agency clients, consistently delivering high-quality projects for its customers.
Get Volts is a commercial electrical contractor with both public and private sector customers. More than 80 percent of Get Volts business comes from repeat customers and the company has had operations in New Mexico for over 40 years.
The acquisition of Burgos Group and Get Volts marks a significant milestone in Prairie Band's growth strategy, strengthening its position as a growing player in the federal construction space. By integrating the expertise and capabilities of these two exceptional companies, Prairie Band is poised to offer comprehensive, end-to-end solutions that meet the demands of an ever-changing construction landscape.