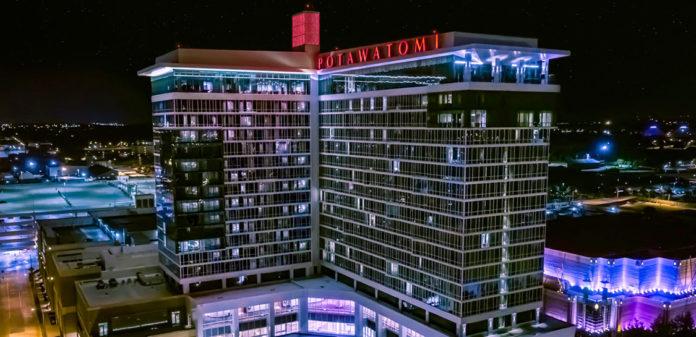 MILWAUKEE, WI – When guests hit the jackpot this Black Friday, so will 20 area children's charities. From 10am to 10pm on Nov. 25, Potawatomi Hotel & Casino will match the amount of every slot jackpot won, donating up to $500,000 to local children's charities through its Heart of Canal Street program.
Heart of Canal Street is Potawatomi Hotel & Casino's signature community program that raises funds for children's charities in Southeast Wisconsin. Since it began in 1994, it has distributed over $20 million to hundreds of local children's charities. Heart of Canal Street began as a way to carry on the Potawatomi tradition of nurturing younger generations so they grow to lead healthy, productive lives.
After fundraising totals are determined, 20 applicant organizations that serve children will split these funds evenly. They will be chosen randomly during a celebration on Thursday, Dec. 15.
Southeastern Wisconsin children's charities can visit paysbig.com/heart to learn more about the program and download the application. Completed applications must be postmarked by Wednesday, Nov. 16.