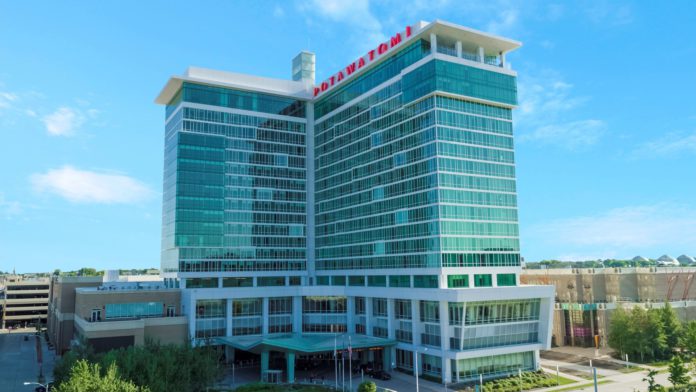 MILWAUKEE, WI – Potawatomi Hotel & Casino has resumed 24-hour-a-day operations, marking the first time the property has been open around the clock since March 2020.
"Twenty-four-hour-a-day entertainment has been a part of this property's identity for many years," said Dominic Ortiz, Potawatomi Hotel & Casino CEO/General Manager. "This marks one more milestone in our journey back to fully re-opening. Everyone here is thrilled each time we take another step toward a return to pre-pandemic operations."
In addition to new hours, the property will be re-introducing table games to the floor Nov. 1.
In September, live shows returned to the Northern Lights Theater, with a full schedule of music and comedy acts scheduled through the end of the year. Dine-in service also returned at two restaurants, RuYi and Canal Street Café in recent months.