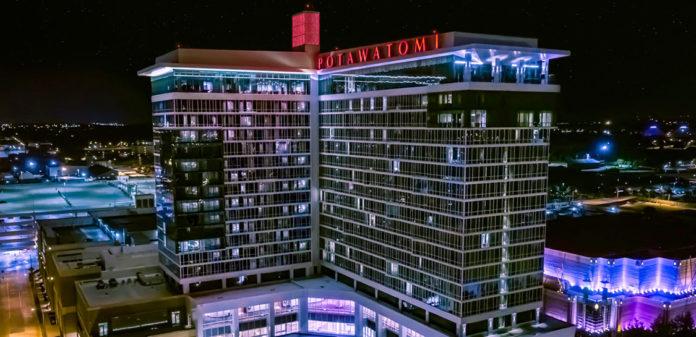 MILWAUKEE, WI – Potawatomi Casino Hotel is the first casino in Wisconsin to offer a roulette progressive – a new spin on one of the most popular casino games offered. The new roulette progressive by AGS is played much like the traditional version of the game, except this version allows players to make an additional wager to potentially win a huge jackpot.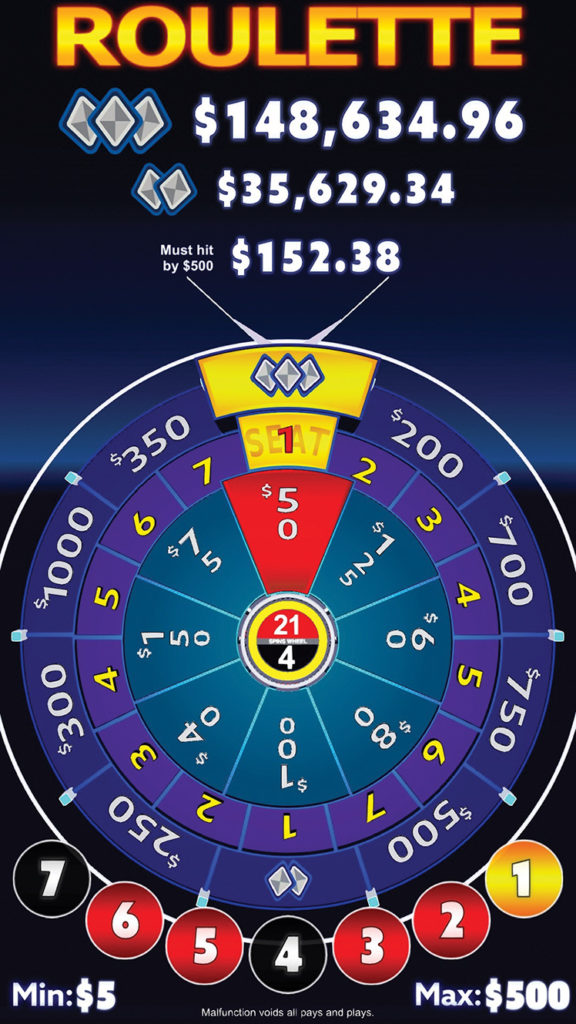 Those who want to play for the progressive jackpot, which sits at a minimum of $10,000, will place an additional $5 bet on the sensor before them. The dealer will lock the bets and then the game is then played as normal.
In this new version of the game, the dealer will then generate two random numbers. If a winning number is the target, this will trigger the 'bonus spin' – a new component of the game which delivers anticipation and excitement for players. The bonus spin features two wheels and several options for players to win big. The game's smaller inside wheel spins first. Anyone who hits the target and has placed a bet of $5 is guaranteed to win one of the amounts listed – between $35 and $125.
One of these participating players will also be chosen at random to be in the hot seat. The player in the hot seat will spin the outside wheel to win an additional amount – anywhere from $150 up to the progressive jackpot of at least $10,000 if they land on the three diamonds.
Potawatomi is the only casino in Wisconsin to offer a roulette progressive.