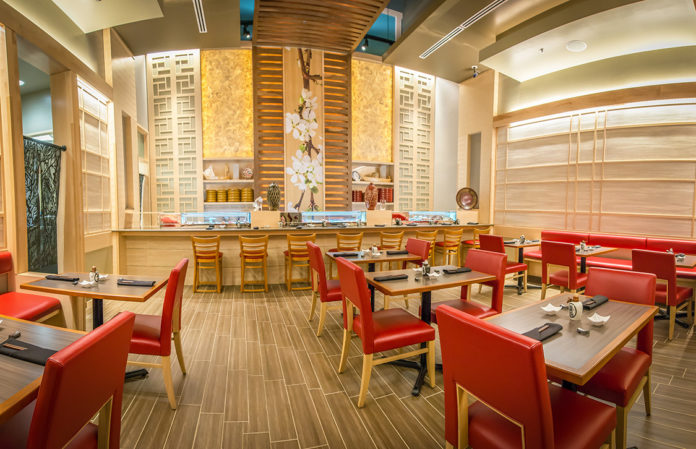 MILWAUKEE, WI – Potawatomi Casino Hotel has brought back one of its most popular dining experiences with the sushi bar at RuYi. The sushi bar is now open and is once again providing Milwaukee with a diverse selection of the freshest sushi in the region. 
The sushi bar is offering a new menu and a variety of rolls that have not been offered at the property before, thanks to a new chef at the helm. Chef Sang-ki Kim is a sushi expert who brings over three decades of experience in restaurant management and Japanese cuisine to Potawatomi Casino Hotel. He specializes in creating unique dishes and flavors.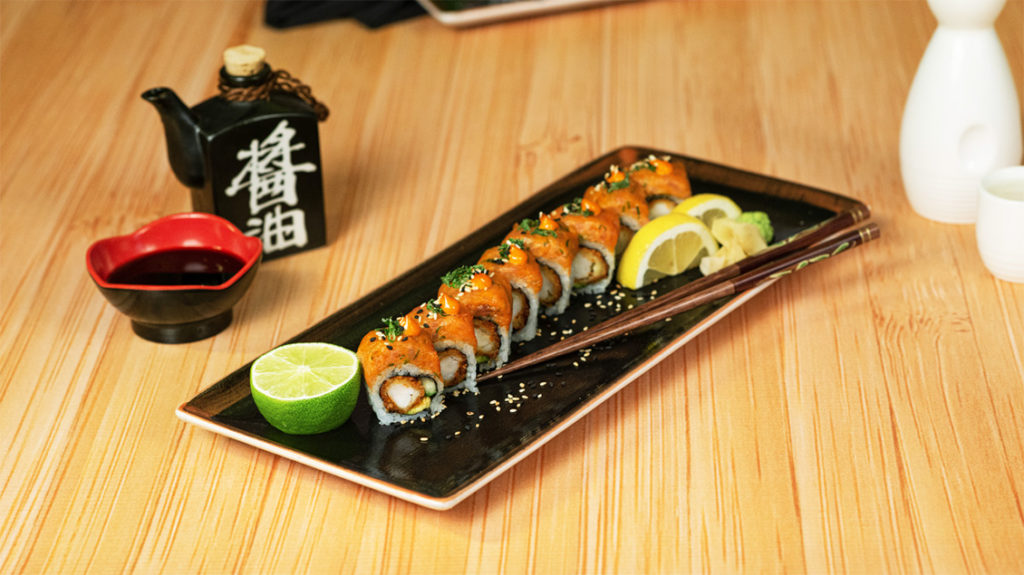 The sushi bar will operate Tuesdays through Saturdays from 4:00pm to 7:00pm inside of RuYi and will offer a wide array of traditional rolls, and some more unique offerings like the 'Wagyu Roll,' which features cooked wagyu beef, sesame soy, scallion, kaiware, torched wagyu on top, and truffle ponzu.
RuYi will also undergo a major overhaul of its main menu over the next six months, bringing brand-new flavors and dishes to the property, all while finding ways to enhance the flavors of longstanding favorites already on the menu.
The reopening of the sushi bar and the re-imagined menu at RuYi signifies an era of new and exciting amenities throughout the casino. The sushi bar at RuYi is located on the casino's first floor near the escalators to the skywalk. All guests must be 21 years or older to dine at RuYi.