MILWAUKEE, WI – The public got its first look at Potawatomi Casino Hotel's latest round of renovations, which includes two new gaming areas, a new bar and restaurant, and 300 new slot machines located on the second level. The 114,000 sq. ft. project began in May 2022 and is expected to be completed in 2024, with the grand opening of its sportsbook.
"It is our priority to bring our guests the next level of gaming, and do so in an inviting and entertaining atmosphere," said Dominic Ortiz, CEO and General Manager of Potawatomi Casino Hotel. "Milwaukee has been receiving so much exciting attention and we want to make sure we are viewed as a premier entertainment destination, not just for those in the immediate area, but for people traveling to the city for business or a getaway."
"We have partnered with some of the most amazing designers and contractors, such as Greenfire Management Services who have been at our side throughout this entire project," said Forest County Potawatomi Chairman James Crawford. "I want to personally thank our internal staff for all of their hard and ambitious work, and to our guests for their patience and trust that we were going to deliver an amazing entertainment experience for them."
The casino introduced its largest gaming area, ElevenHundred, which includes 633 slot machines, 16 gaming tables (12 blackjack, two roulette and two craps), a new dual-wheel roulette game, electronic blackjack and craps games. ElevenHundred Bar & Lounge seats 78, and guests to the area can enjoy "slot seats" on the granite bar surrounded by customized LED lighting.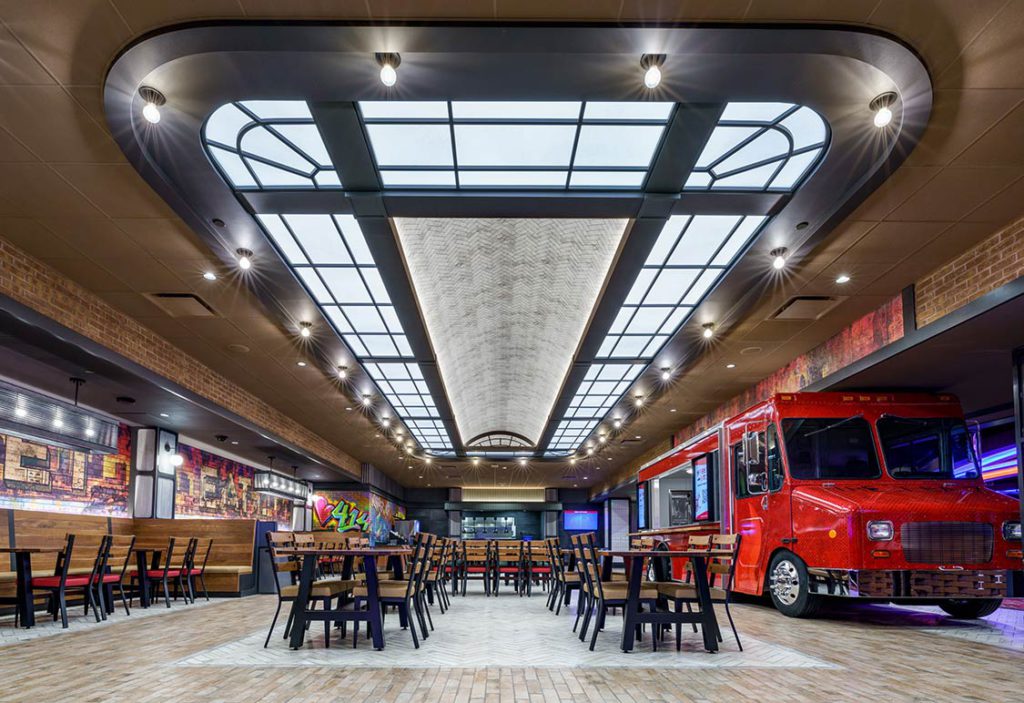 Street Eatz is a new bar and restaurant that has been designed with a New York graffiti décor. The menu includes Milwaukee favorites such as barbecue, brats and street tacos, and a "bar truck" that serves slushy cocktails and a range of beer. The Atrium gaming area is also new, and features 78 new slot machines including Buffalo Lightning Link. The area is highlighted by the Potawatomi woodland florals, which surround the parameter of the Atrium.
The 1833 Club opened its doors to the VIP's on Sept. 1, and showcased a full-exhibition kitchen with visiting celebrity chefs, custom-designed sofas, a top-of-the-line bar serving high-end liquors, and a state-of-the-art gaming lounge with 89 slot machines and four high-limit blackjack tables. In August, the group celebrated the grand opening of Rock & Brews, a joint partnership with legendary band KISS. The spot has quickly become a fan favorite and is the No. 1 performer of the 23 Rock & Brews locations.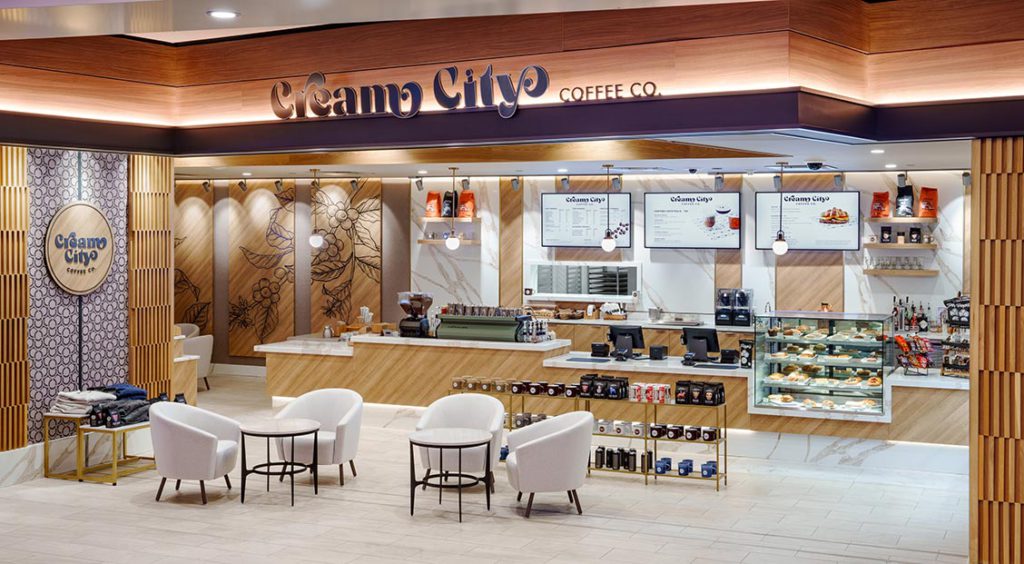 The casino has also introduced Cream City Coffee Co., a 2,099 sq. ft. coffee experience that features Colectivo coffee, specialty drinks and coffee cocktails. All pastries and sandwiches are made in-house.