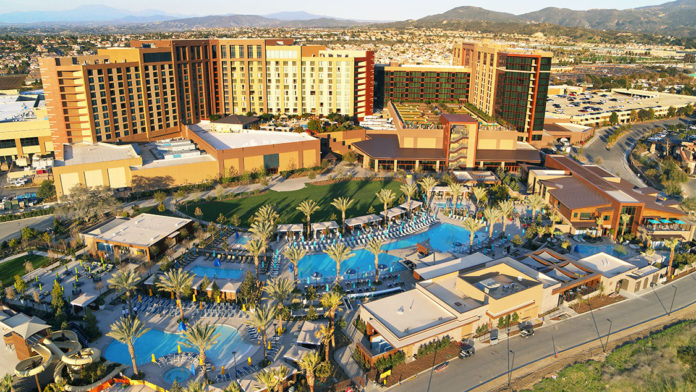 TEMECULA, CA – Pechanga Resort Casino has been awarded top honors by three national and regional publications' readers.
Readers of the Orange County Register named Pechanga Resort Casino as the Best Casino in Southern California. Voted on by newspaper and web readers, 25 Southern California tribal casinos were eligible for the distinction in the annual Best of Orange County poll conducted during the summer of 2022.
Pechanga Resort Casino was also awarded the Best Southern California Casino title by the readers of the Press-Enterprise. The annual poll asked readers to vote for their favorite businesses throughout the Inland Empire region this summer. In addition to the Best Casino distinction, readers also named Journey at Pechanga the region's best golf course. They also expressed their preference for Journey's End, the restaurant inside the golf course clubhouse, as their favorite in the region for breakfast and brunch.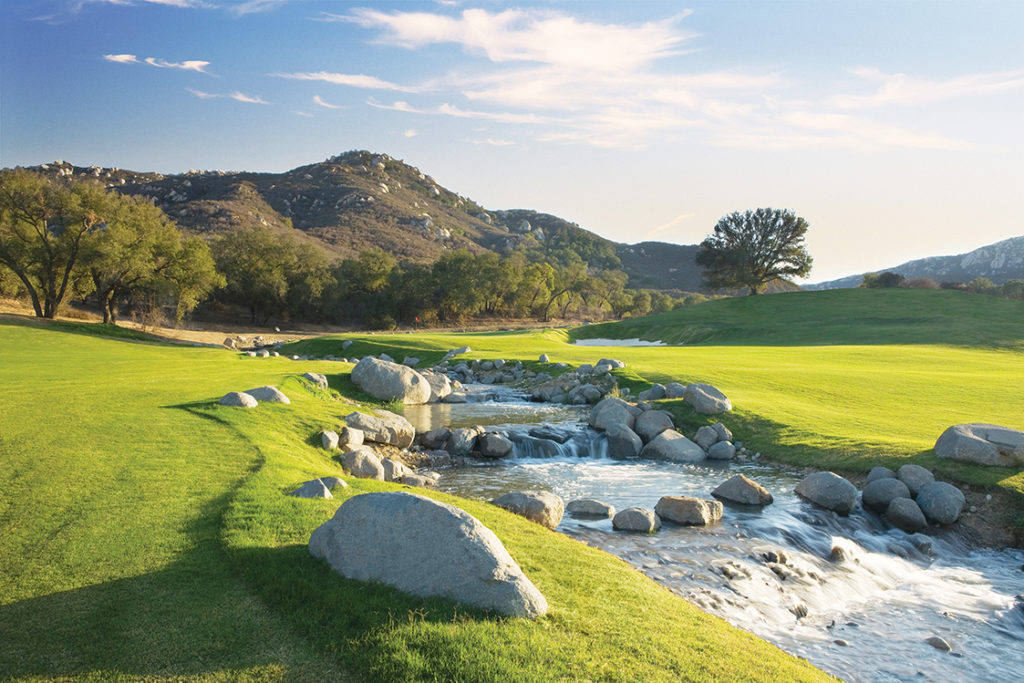 Pechanga Resort Casino also came out as the Best Casino Hotel in California in the 2022 USA Today 10Best awards. Travel and casino experts hand select the 20 competitors for the category. Voting then opens to the public to choose their favorite destinations, resulting in a top 10 list of winners.
"The fact that readers voted us number one in these polls once again speaks volumes about how our guests feel about the level of service and comfort they receive here," said Andrew Masiel, Sr., President of the Pechanga Development Corporation. "Our team works incredibly hard to ensure each guest's experience measures up to a very high standard in every interaction we have with them. Thank you to everyone who took the time to vote for us."