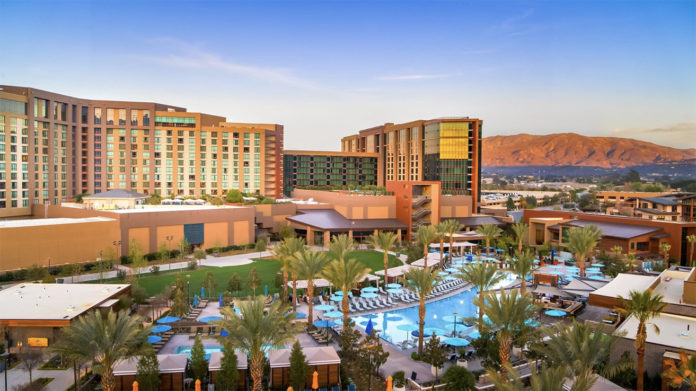 TEMECULA, CA – Pechanga Resort Casino and LifeStream Blood Bank are partnering to host a community blood drive on Thursday, July 28 from 7:30am to 6:00pm in the Pechanga Summit Events Center. The goal is to help rebuild blood bank supply during a critical shortage so that hospital patients have blood available for emergency and everyday medical care. The blood drive comes as Southern California and the country face a national blood crisis. Blood bank experts say their supply is measured currently in hours, not days. Blood supplies have been reduced due to ongoing blood drive cancellations and lower donor turnout.
The public and Pechanga team members are invited to be donors and donate blood safety in the Pechanga Summit Events Center. With local and national blood bank supplies plummeting, some hospitals have been forced to defer patients from major surgeries or other life changing procedures. Blood donors can make huge impacts with a single donation of critically needed blood. Just one blood donation can save up to three lives. This is the third blood drive hosted at Pechanga Resort Casino in 2022, in an effort to bolster dwindling blood supplies.
Donors will receive a beach towel and T-shirt, as well as eligibility to enter a raffle for gas cards and other prizes from Pechanga Resort Casino, as well as $50 gift cards courtesy of LifeStream.