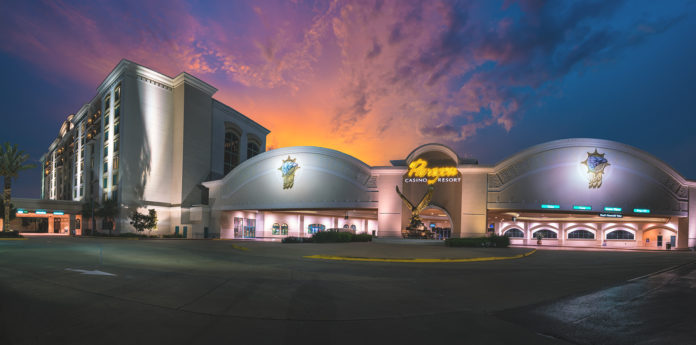 MARKSVILLE, LA – Paragon Casino Resort has installed 150 new gaming machines on the casino floor. The influx of new machines features both "bingo-style" and "Las Vegas-style" slot machines, in addition to a series of entertainment-focused enhancements Paragon Casino Resort has implemented over the last five years. Paragon is the only casino to offer its players both styles of gaming machines in the State of Louisiana.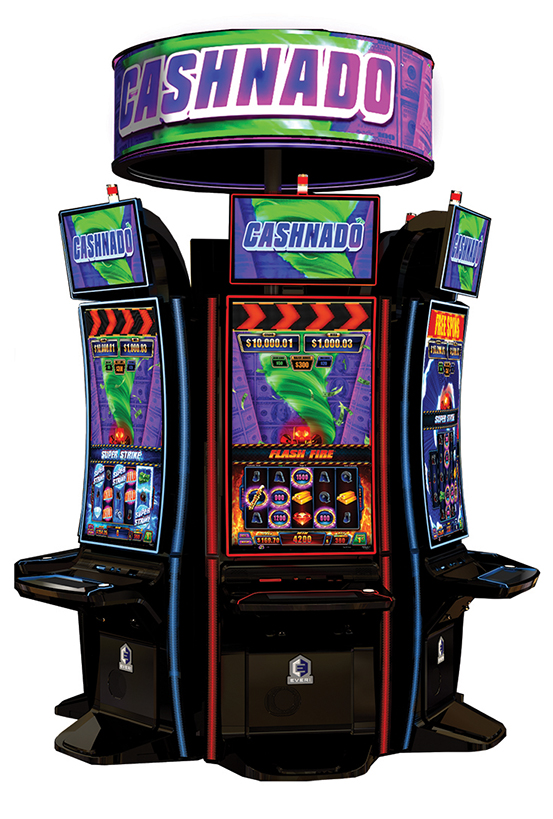 "Paragon Casino Resort is continuously exploring new technology and revitalizing our offerings to enhance the gaming experience of our guests," said Marshall Ray Sampson, Sr., General Manager of Paragon Casino Resort. "With the recent upgrades to our gaming floor and other areas of our campus, Paragon Casino Resort is ready to welcome both regular visitors and new guests this fall."
The acquisition of new gaming machines has been a long-term project for Paragon Casino Resort. Paragon's team researched the latest in gaming technology and sought out popular slot machines such as the Cashnado and the Lantern of Destiny on Flex – a pair of video slot machines offering large progressive jackpots. Additionally, Paragon is currently acquiring the new bingo-style slots including Crazy Cherry Jewel Hunt, Mr. Money Bags and the Polar High Roller Jewel Hunt, to add to the variety of its offerings.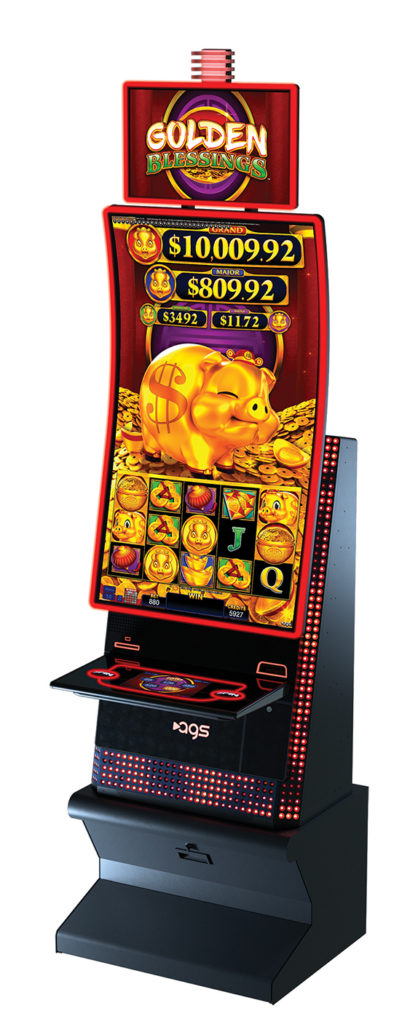 The new gaming machines will replace 15 percent of the estimated 1,000 total machines currently on the casino floor. Players will be able to experience an assortment of gaming favorites, including Wealth of Coins Dancing Lion and Golden Blessings.
In addition to updating its sizeable selection of gaming offerings, Paragon Casino Resort became a forerunner in diversifying gaming offerings in Louisiana with the addition of in-person sports betting. In October 2021, Paragon was the first facility to allow on-site sports betting in Louisiana.
"In-person sports betting and our new machines have opened a new realm of opportunity for Paragon Casino Resort, the Tunica-Biloxi Tribe and players within Louisiana," said Marshall Pierite, Chairman of the Tunica-Biloxi Tribe of Louisiana, which owns Paragon Casino Resort. "Paragon Casino Resort now offers a robust gaming experience with the latest gaming technology and hardware to all guests."
In addition to sports betting, Paragon has seen several physical upgrades over the past year, including the opening of the Draft Room, a 600 sq. ft. sports bar boasting wall-to-wall sports and gaming options and a North Tower hotel renovation with a relaxed yet modern aesthetic to accommodate overnight guests.