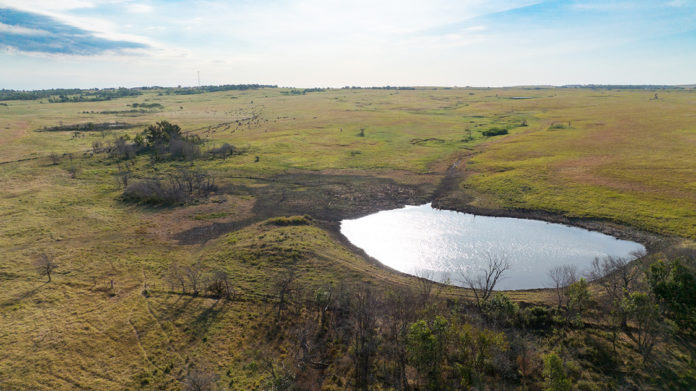 ADA, OK – The Osage Nation (ON) was recently awarded a $13.9 million grant from the U.S. Department of Agriculture (USDA) and ReConnect Grant Program. The Osage Nation plans to use the funds for the construction of a fiber-to-the-home network capability, offering symmetrical broadband speeds of up to one gigabit per second.
The ReConnect Grant Program provides grants to deliver funds for the costs of construction, improvement, or attainment of facilities and equipment needed to provide broadband service in eligible rural areas.
"Once again, congratulations are in order for Christa Unap-Fulkerson and her entire team supported by our wonderful IT Department," said Osage Nation Principal Chief Geoffrey Standing Bear.
This award comes at the heels of a $40.6 million Tribal Broadband Connectivity Program Grant awarded to the Osage Nation on August 16, 2022. In response, the Osage Nation is working swiftly to build a broadband team to focus on planning and developing critical broadband infrastructure for the Nation.
"What an exciting addition to the Nation's broadband initiatives," said Osage Nation Grants Management Director Christa Unap-Fulkerson. "This means more Osages will have access to high-speed connections to help support health outcomes, educational endeavors, and local economic growth to say the least. This is a profound opportunity to lift our people and take us into the future innovatively and competitively."
The funding opportunity stimulates broadband development in secluded rural areas. The proposed project will provide broadband services within a portion of the Osage Nation reservation boundaries, covering over 200 square miles.