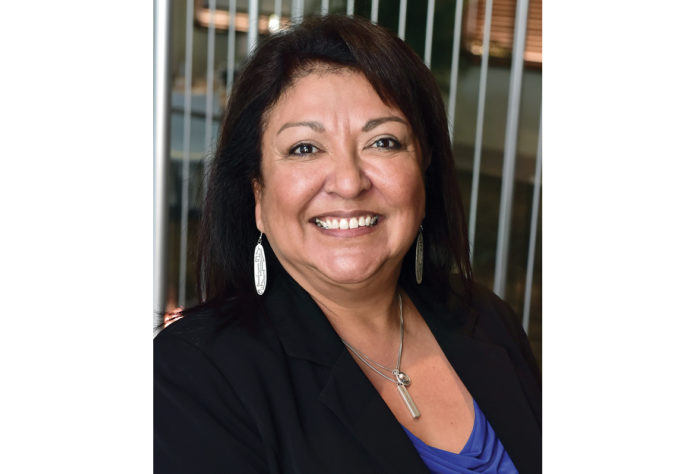 by Sheila Morago
When OIGA's sold-out trade show floor opened for business on Wednesday, Aug. 10, and thousands of excited people poured into the convention hall after an energizing morning of conference sessions, it was a wonderful moment more than two years in the making.
For us, it was the first 'normal' Conference and Trade Show since before the pandemic, and we could feel the energy in the air. Everywhere we turned, people were connecting with old friends, making new ones and enjoying doing business with one another. To the more than 2,400 of you who attended, thank you! That's a record. And to those of you who weren't able to come, mark your calendars for Aug. 8-10, 2023. We'll be back in Tulsa and we'd love to see you.
The annual John Marley Scholarship Fund Golf Tournament took place on Tuesday morning and drew a sold-out crowd to Tulsa's Page Belcher Golf Course where we enjoyed a hearty breakfast before hitting the links. A great time was had by all and we appreciate our generous sponsors and teams for helping us generate scholarship funds.
OIGA Conference and Trade Show Day One began with sessions, sessions and more sessions. We started at 9:30 Wednesday morning and by Thursday afternoon, folks had attended a total of 40 sessions with subject matter ranging from security to sports betting to developing leadership skills and more.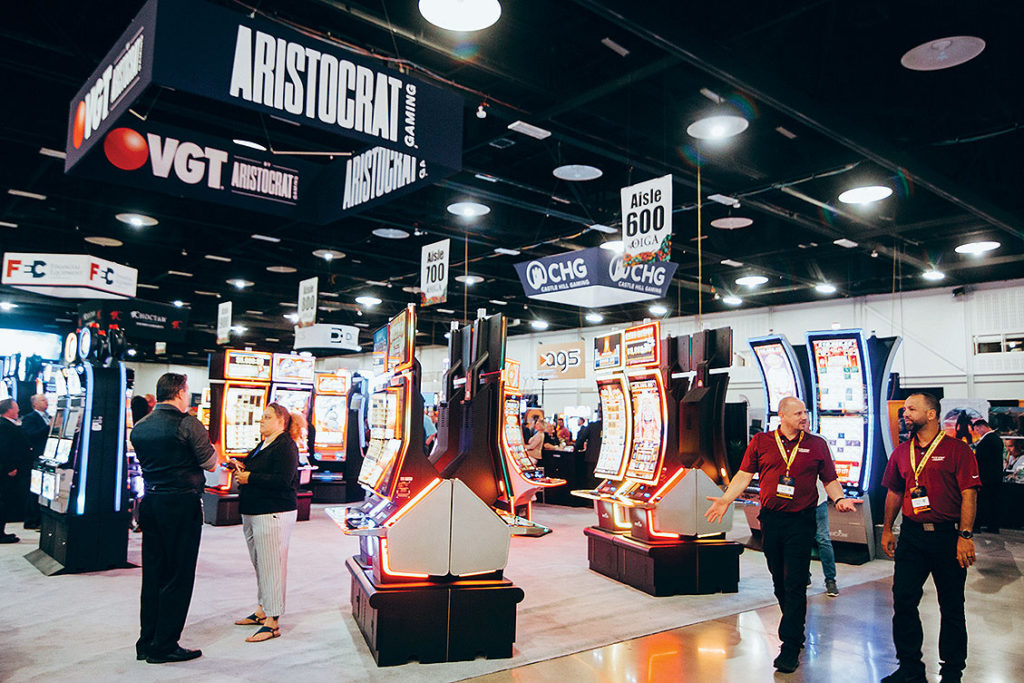 Our customary awards luncheon was morphed into a walk-around lunch on the trade show floor, with an expedited program to recognize award winners and scholarship recipients. We were honored to host key staffers from the National Indian Gaming Commission (NIGC) and for Chairman Sequoyah Simermeyer to announce that 2021 was a record high year for gaming revenue at $39 billion.
John Marley Scholarship winners included students whose parents or guardians work in Oklahoma's tribal gaming industry, and students who are themselves working in the industry. Recipients included Mazzi Jones, whose mother is General Manager of Cherokee Casino in Grove; Kelsey and Jolie Morgan, whose father works for Chickasaw Nation; Grace Lankford, whose grandfather works for Miami Nation; Gavin Sires, whose mother works for Sac and Fox Nation Casinos and Kayli Nail Janda, whose mother works for Gaming Capital Group. Employee scholarship recipients included Terri L. Fowler, Director of Retail Operations for Stonewolf Casino, Pawnee, OK; Samantha Nenaikita, a staff accountant for the Black Hawk and Sac and Fox Nation Casinos.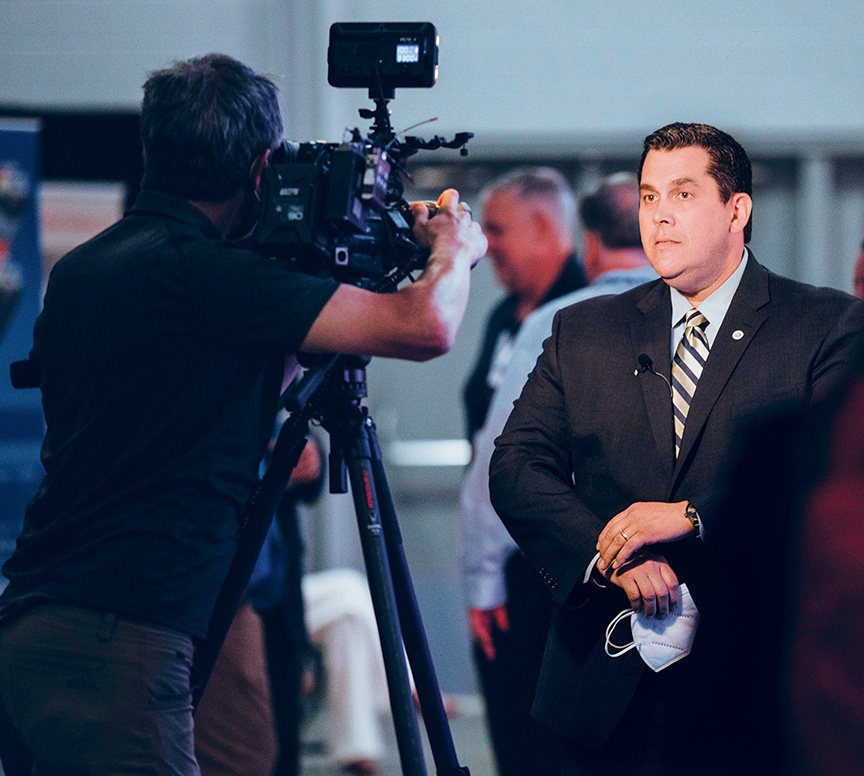 OIGA Chairman Matthew L. Morgan bestowed Chairman's Awards upon Ashley Clark, Marketing Manager, Rock & Brews owned by the Kaw Nation; Guy Barker, Secretary/Treasurer, Quapaw Nation; Amber Graham, Deputy Gaming Commissioner for the Eastern Shawnee Tribe; and Justin Barrett, Treasurer, Eastern Shawnee Tribe, and Assistant General Manager for the Golden Mesa Casino.
Warrior Award recipients went to Matt Weber, Managing Partner and CFO of Gaming Capital Group; Daniel LaClaire, Citizen Potawatomi Nation; Kelly Myers, Manager of Client Services for Gaming Laboratories International; Kyle Reans, General Manager of Resort Operations at River Spirit Casino Resort; Jeremy Gibson, Tribal/Minority Business Development Division, Digi Security Systems and Glen Coleman, General Manager for Sugar Creek Casino.
We are already making plans for next year and looking forward to returning to Tulsa. Our industry has much to celebrate, and together we will continue to innovate, lead, prosper and enjoy one another while we're at it.
Sheila Morago is Executive Director of the Oklahoma Indian Gaming Association (OIGA). She can be reached by calling (405) 818-7462 or email [email protected].