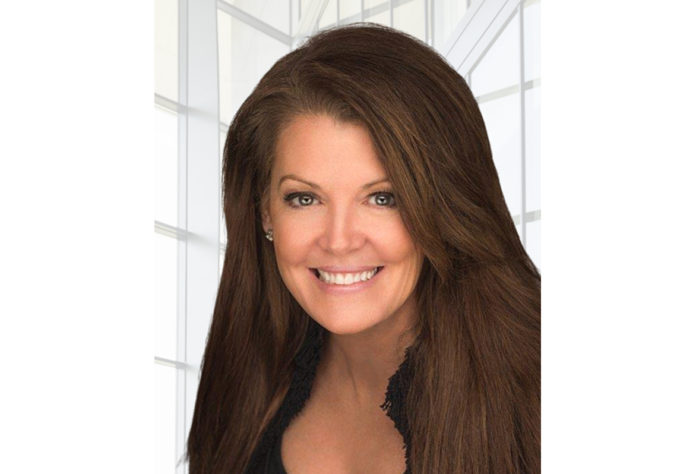 MOUNT PROSPECT, IL – Kathleen McLaughlin has been named VP of Corporate North American Sales and Marketing at Novomatic Americas. A member of Novomatic's Global Marketing Forum, McLaughlin has served in various roles including VP of North American Marketing and VP of North American Product Management since December 2017, and continues to report to Rick Meitzler, President and CEO of Novomatic Americas.
As Vice President of Corporate North American Sales and Marketing, McLaughlin will oversee the company's efforts to enhance corporate sales and focus resources on the development of corporate customer relationships, further strengthening customer sales and service initiatives throughout North America. She is responsible for Novomatic Americas' national account customers, including multi-site casino operators and other key customers with mid to large commercial operations. Among other initiatives, the corporate sales effort is focused on establishing multi-year partnerships and collaborative development opportunities with customers. McLaughlin's new responsibilities reflect recently implemented initiatives aimed at refining Novomatic Americas' product plans to use its content and product development strengths.
As VP of North American Marketing since December 2017 and earlier as a consultant in marketing for Novomatic (beginning January 2015), McLaughlin has held the primary responsibility of VP of Marketing and Product Management, North America, during which time she worked closely with internal and external customers to further their understanding of the company's key product and technology initiatives. Before joining the company, McLaughlin held various key license positions in marketing and operations for several world-class casino operators and vendors.
"For over five years working with Novomatic Americas, Kathleen has consistently demonstrated creative leadership and success in delivering and growing our North American customer base while supporting the company's execution against strategic growth initiatives," said Meitzler. "Her ability to lead North American corporate sales and build upon the strong relationships the sales team enjoys with our customers will be vital. Kathleen will play a significant role in achievement of our financial and strategic goals, including our prioritization of resources on near-term revenue opportunities."
"Our customers' current product needs and plans, and our ability to respond accordingly are critical to Novomatic Americas' growth and ultimate success," said McLaughlin. "I'm pleased to work with such an accomplished sales organization and to be given the opportunity to build on the solid foundation that they have worked hard to establish. We are more engaged with our customers than ever. We have spent the last five years listening and strategically expanding our product lines, and we are now prepared to execute on business opportunities in both the near and long-term."