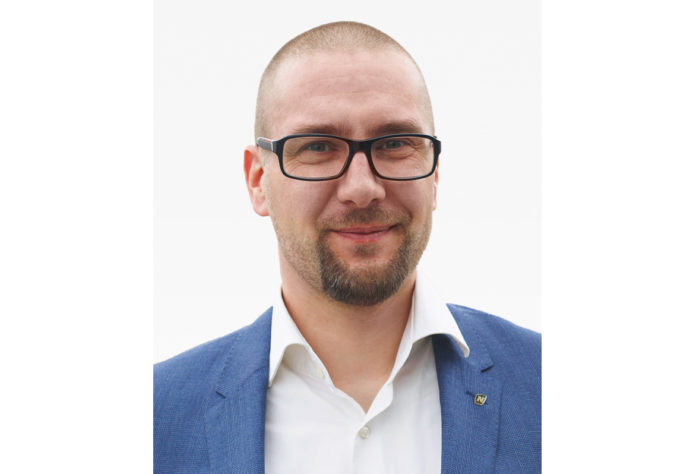 MT PROSPECT, IL – Jakob Rothwangl of Novomatic will hand over management of the Global Sales division to Thomas Schmalzer. Rothwangl started the strategic realignment of Global Sales in February 2021 and transformed the sales organization and business model. He will now take on a new strategically important project within the group.
"I would like to thank my team at Global Sales and all colleagues at HQ as well as internationally, who have supported me in this endeavor for their excellent team work," said Rothwangl.
In 2021, Schmalzer led Global Sales on an interim basis for the duration of six months. In addition to his role as Vice President of Global Sales, he will also maintain his previous area of responsibility as Vice President Product Management.
"I am happy to devote myself to the expanded area of responsibility with full commitment and will take on the development of product management as well as the expansion of the sales area with equal dedication and the best benefit for our customers worldwide," said Schmalzer. "I am particularly looking forward to returning to the great team of the Global Sales Division in order to jointly shape the future of Novomatic and its valued customers."