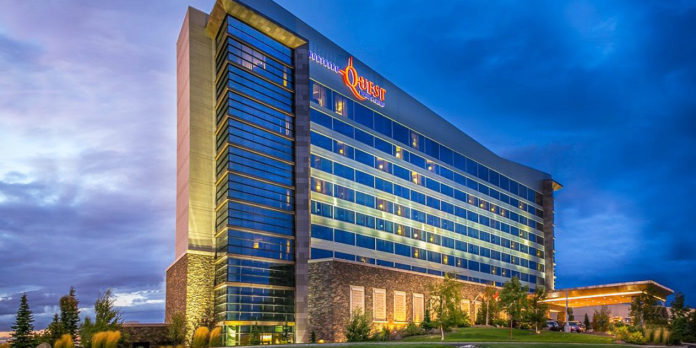 AIRWAY HEIGHTS, WA – Highball: A Modern Speakeasy will hold its grand opening in the coming days at Northern Quest Resort & Casino. The glamorous prohibition-era inspired nightclub featuring sparkling crystal chandeliers, antique gate and luxurious surroundings will open to the public on Sept. 12, 2022, bringing a decadent element to the destination resort.
Located near the Pend Oreille Pavilion entrance, Highball welcomes guests into a gorgeous throw-back Gatsby-esque nightclub scene with decadent craft cocktails, boozy shakes, specialty desserts, and tasty classic bites with a 1920's flare. Guests are invited to indulge with high-end spirits, dining and dancing, while enjoying a variety of live bands, entertainers, or DJ's featured several nights each week. Whether guests want to dress up for a night on the town or stop by after a casual day on the gaming floor, all will feel welcome at this prohibition-era inspired club with a contemporary twist.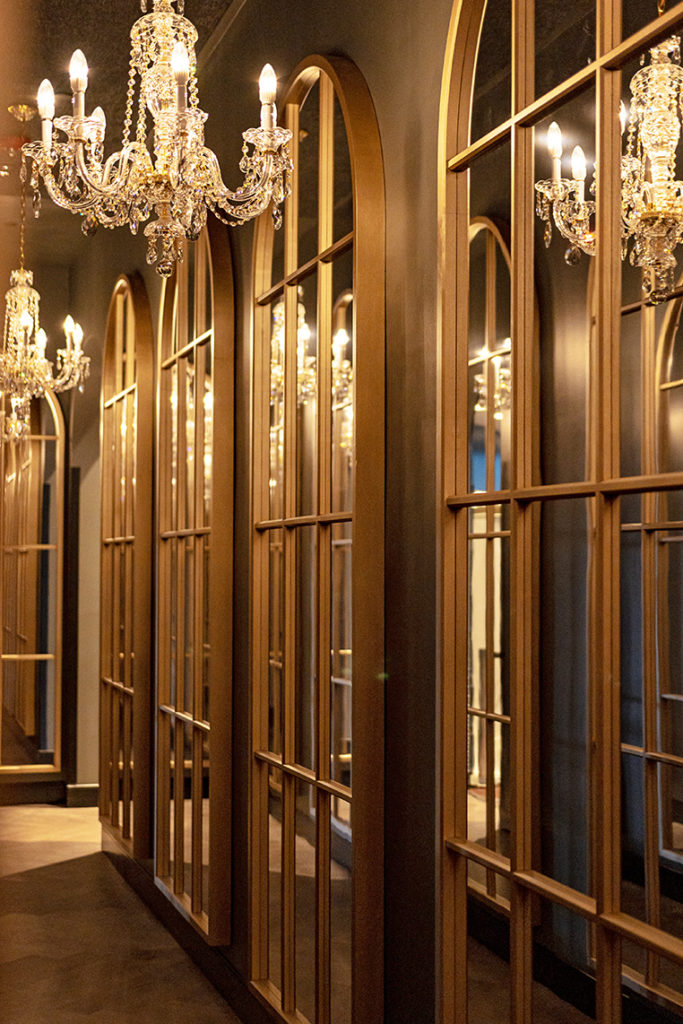 The glamorous ambiance begins when guests walk through Highball's one-of-a-kind antique gate entryway. Handcrafted in 1890, and procured from an architectural salvage company in Philadelphia, the 1,300-lb. oversized gate makes a powerful statement. With a 130-plus year history of its own, the Highball gate was originally installed at the historic Church Missions Building (281 Park Avenue South) in the Gramercy Park area of Manhattan known as "Charity Row" in New York City. The iconic building remains on the National Historic Registry.
"I really wanted an authentically antique gate for the dramatic entryway to the speakeasy," said Sam Askew, Executive Director of Resort Operations at Northern Quest. "It's a bit like uncovering history to research the gate and find out more about where it came from. The craftsmanship is exquisite and I envision guests wanting to use it as a photo backdrop when they visit Highball, and that's just the beginning. Wait until they see the hall of mirrors and the 42 chandeliers hanging from the ceiling, bedecked with Swarovski crystals. There's no more beautiful nightclub in the Pacific Northwest."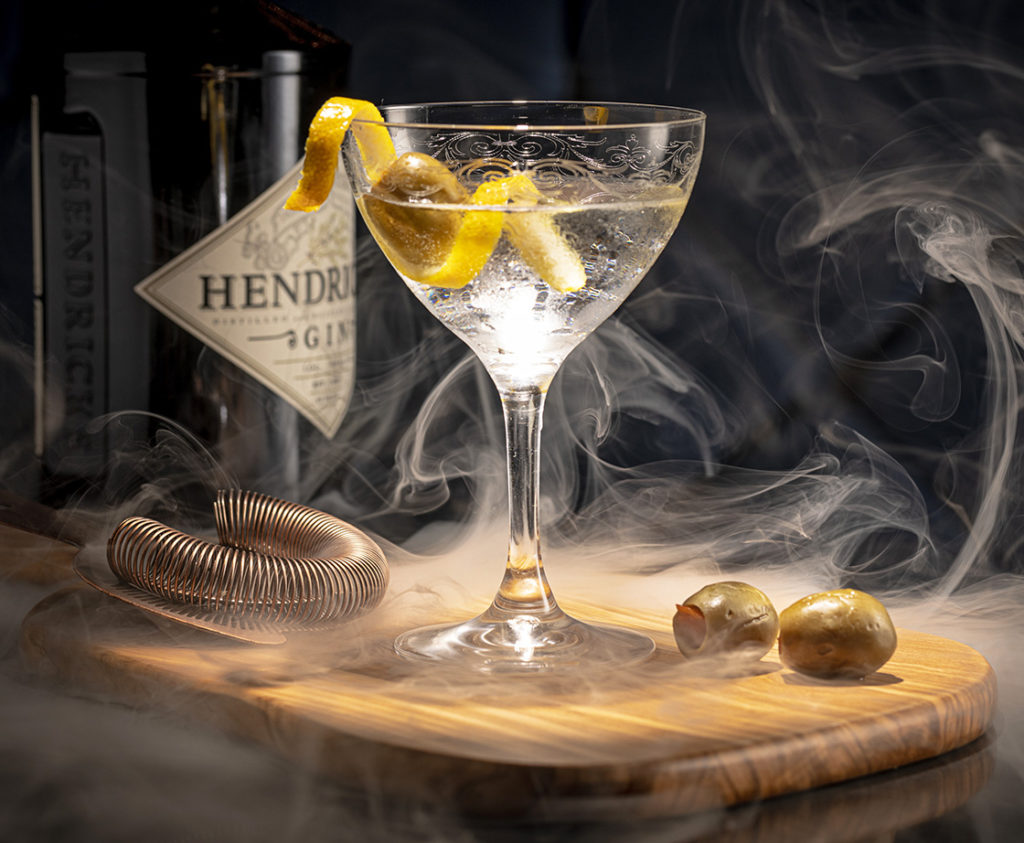 The menu at Highball: A Modern Speakeasy features elegant appetizers meant to compliment a wide range of creatively crafted cocktails, bubbles, wines, and brews. Highlights include the "Bootleggers Board" (for two), with cured meats, chicken liver pate, aged cheeses, and crackers; Chicken a la King, with braised chicken, cognac, mushrooms, red peppers, carrots, and peas; and Huckleberry Salmon Lollipops, with Yuzu cream anglaise and huckleberry pistachio dust. The cocktail menu includes a signature made-to-order martini and "The Chandelier," a French 75 with dazzling edible glitter.
With nearly 4,700 sq. ft. of space, Highball: A Modern Speakeasy, can comfortably hold approximately 325 guests, with custom built booths by Kalispel Upholstery, high-top tables, as well as a stage and dance area. Kalispel Upholstery also created a custom-tufted, diamond-patterned wall treatment at the entrance to Highball that elevates the elegance at the venue entrance. The design and build teams are all local to the Inland Northwest.