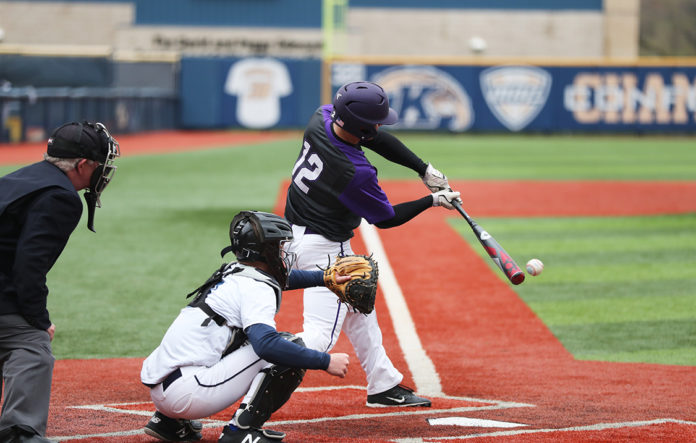 This month, Indian Gaming magazine profiles Kambi and Novomatic Americas. Both companies are exhibiting at the upcoming Indian Gaming Tradeshow & Convention held April 19-22 at the Anaheim Convention Center in Southern California. We asked them about their unique products for the tribal gaming market, milestone successes, and any helpful insights they could share. Here is what they had to say…
Kambi
Matt Hossman, U.S. Director of Sales
Kambi.com
NIGA Booth #466
UNIQUE PRODUCTS: Kambi is the world's leading independent provider of premium sports betting technology and services. Through our data-driven sportsbook core and flexible technology, Kambi not only provides a market-leading sportsbook experience, but also acts as an incubator for operator innovation and differentiation that can help tribes stand out from the competition. However, what makes Kambi truly unique is the power of our global network. As our network continues to grow, so too do the benefits it offers to partners, anchored in our ability to leverage real-time network data from a global player base to create network advantages, which increase as each new partner is added and existing partners grow.
Within our core platform are several market-leadingproducts and services that tribal operators can benefit from including bring your own device (BYOD), which is a particularly compelling proposition in states where regulations only allow sports betting on tribal properties. The technology enables bettors to view lines and construct bets anywhere, generating a QR code which can be scanned at the counter or Kambi kiosk, seamlessly placing their wagers. BYOD also provides a halo effect for tribal casinos, increasing engagement with all aspects of the casino, which can be felt across the
property.

MILESTONES: Kambi has a proven track record of providing excellent sports betting services to tribal gaming operators, including Seneca Gaming Corporation in New York and Four Winds Casinos in Michigan. In November of 2021, Kambi made further inroads in tribal gaming through partnerships with two regional tribal gaming operators – Desert Diamond Casinos & Entertainment and Saginaw Chippewa Gaming Enterprises, which are leading tribal operators in Arizona and Michigan, respectively. In the case of Desert Diamond, we aided in the launch of three retail sportsbook locations at their West Valley, Sahuarita, and Tucson properties in one day within a very short space of timing after signing, shortly followed by an online launch.
INSIGHTS: Kambi understands that introducing a new product vertical is never an easy decision, and we appreciate the value tribes place in long-term, trusted partnerships. Any tribal operator considering a sportsbook launch should create a strategy that aligns with their wants and needs and take their time to weigh up all of the options available to them. Ultimately, it comes down to two questions. Do they want a market-access deal through a notable B2C brand? Or do they believe in the strength of their brand and want to retain full control over their customer database by taking a B2B approach?
In either scenario, Kambi has a strong record and is experienced at supporting tribes with either strategic route. Kambi's consultative approach, as well as our powerful network and award-winning sportsbook platform, can help alleviate many of the concerns for tribes entering the space and allow them to focus on what is best for their community overall.
Novomatic Americas
Kathleen McLaughlin, Vice President of Marketing, North America
novomaticamericas.com
NIGA Booth #1420
UNIQUE PRODUCTS: Novomatic Americas provides the most popular self-wagering betting kiosk in North America, with over 1,200 units installed. The Novomatic ActionBook™ FV830 self-wagering sports betting kiosk has been incredibly popular with operators and players alike. We continue to innovate and move forward with our next-generation ActionBook™ FV831 kiosk and the space-conscious ActionBook™ FV657 Compact kiosk. At NIGA 2022, we will offer all of the flexibility and convenience of a kiosk, with the latest in technology.
MILESTONES: We have an incredible population of sports betting products in the market and work with tribes to give them exactly what they want. They select the premium software provider they want to use on our ActionBook™ kiosk hardware, and together we make that happen. To date it has been a successful collaboration. We work with any premium sports betting software provider of choice to give customers exactly what they want with a quick-to-market delivery timeline. This flexibility has allowed us to step up where others could not.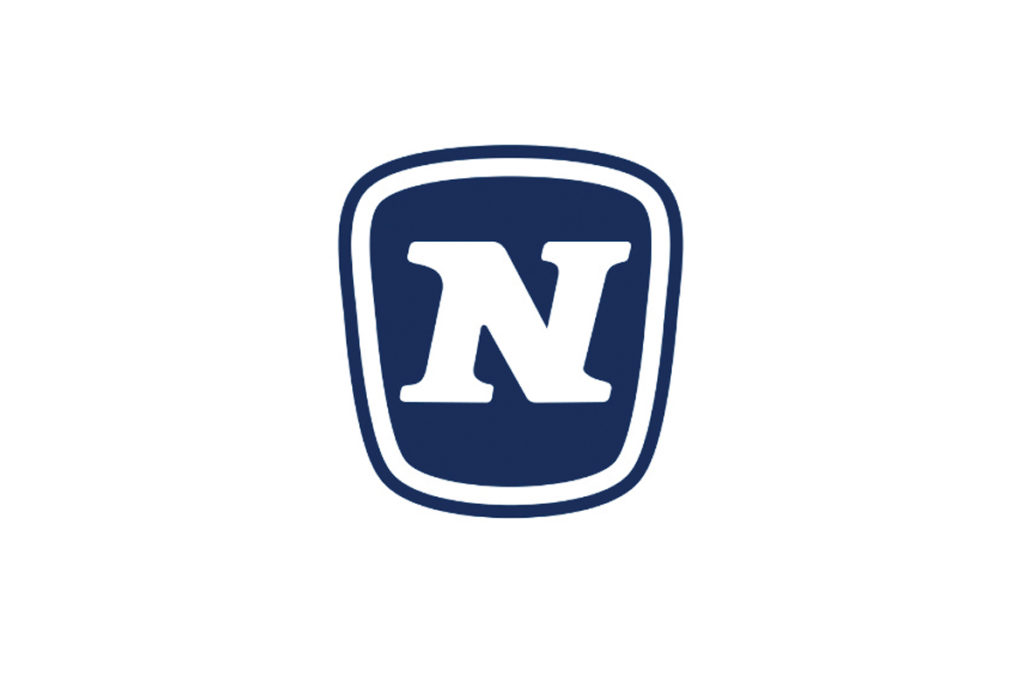 INSIGHTS: 2022, could be the year of tribal gaming. There is so much momentum for the continued expansion of sports betting nationwide. Many of the largest states left to legalize sports betting have a significant tribal gaming presence. We are well-positioned to support any tribal gaming expansion with popular and innovative sports betting kiosks for customers. Players love our kiosk and continue to vote with their wallets. We make the wagering experience quick and seamless. Product installation and the service experience is also quick and seamless. We have a great kiosk product that allows our customers to make any model of Novomatic ActionBook™ work for them.