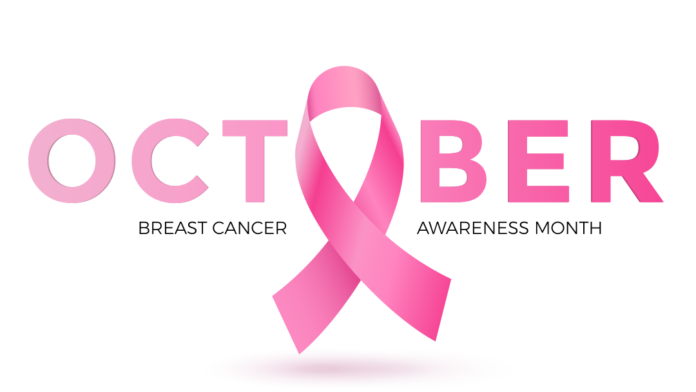 WINDOW ROCK, AZ – Navajo Nation President Jonathan Nez and Vice President Myron Lizer issued a proclamation this week, recognizing the month of October as "Navajo Nation Breast Cancer Awareness Month" to support individuals battling breast cancer, honor breast cancer survivors, and to raise awareness and encourage the public to get screened for the disease.
"As I visit our communities, I hear from many people and families who are touched by the pain and challenges caused by breast cancer," said President Nez. "During Navajo Nation Breast Cancer Awareness Month, we honor and remember those who lost their lives to breast cancer and recognize the strength and resilience of those who overcame the disease. We have to remember that men and women can be diagnosed with breast cancer, but women are at higher risk. We encourage everyone to get screened and to be mindful of their overall health. Awareness, early detection, and treatment can save many lives."
The proclamation states that breast cancer is the most commonly diagnosed cancer among Navajo women at a rate of 60 per 100,000 women. The Navajo Department of Health encourages individuals to get regular cancer screenings to reduce the risk of developing breast cancer. The Navajo Breast and Cervical Cancer Prevention Program will provide mammograms throughout the month of October. Public health officials recommend mammogram screening for women over 40 years of age every one to two years to lower risks.
"Through this proclamation and the great work that our public health workers do every day, we renew our commitment to fighting this disease and supporting those battling breast cancer," said Vice President Lizer. "We challenge everyone to learn about breast cancer and its early signs and risks. Many risk factors are related to a person's diet, activity level, and alcohol consumption. Other lifestyle-related risk factors include decisions about having children and taking medicines that contain hormones. Breast cancer may spread rapidly, so early detection is the key to saving more lives."