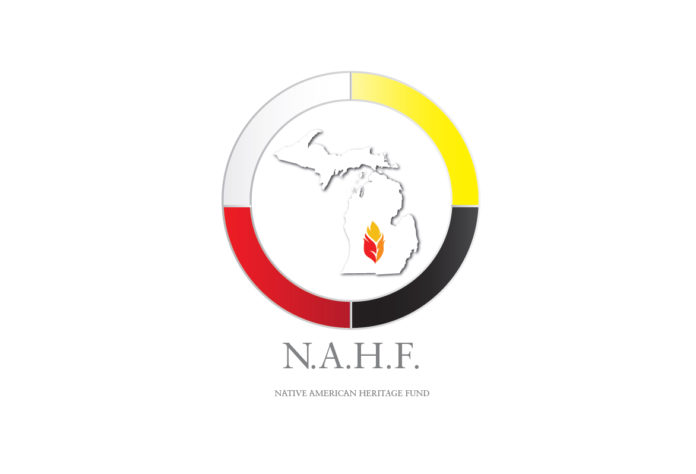 PINE CREEK, MI – The Native American Heritage Fund has announced the 2021 grant schedule for eligible K-12 schools, colleges, universities, and local units of government in Michigan. Funding is available to defray the costs of projects that promote positive relationships and accurate information about the history and role of Michigan's Indian tribes and Native Americans in the state.
Projects may include events, art projects and/or language classes that encourage inclusivity between Native Americans and Michiganders, as well as changing or revising curricula, improving program development, replacing or revising mascots or imagery that might be considered offensive to Native Americans, and replacing or revising government seals or images in public spaces.
Applications will be available on the NAHF website Friday, April 23, and are due to the NAHF Board by Friday, June 11, at 5 p.m. Application information is available online at https://nahfund.com/application/.
Important Dates:
April 23, 2021: Grant Applications available on the NAHF website

June 11, 2021: Grant Applications due by 5 p.m.
Applications can be submitted online or via mail to Calhoun County Administrator/Controller Kelli Scott at 315 West Green Street, Marshall, MI 49068 or via email to

[email protected]

.

June/July 2021: Grant Recipients announced