CABAZON, CA – Hundreds of children in need from across the San Gorgonio Pass received new shoes, jackets, holiday toys, and gift cards at the Christmas Cabazon Brunch with Santa, supported by the Morongo Band of Mission Indians at the James A. Venable Community Center in Cabazon, CA.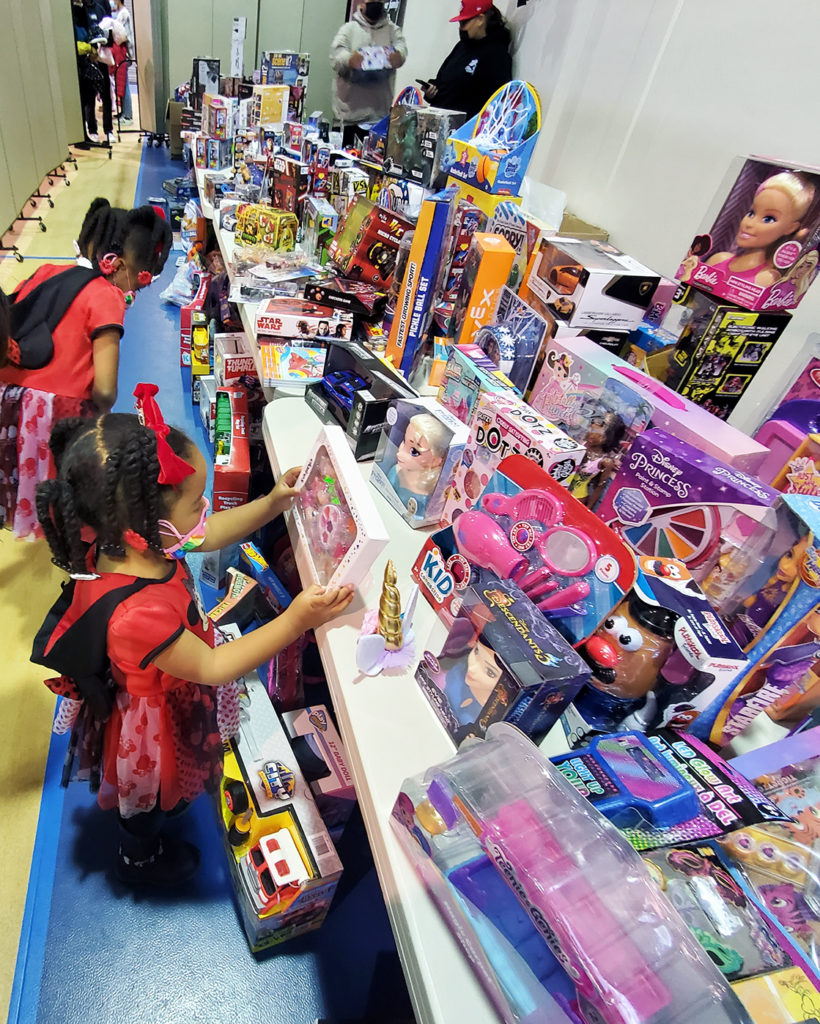 Morongo assisted with the event by donating shoes, winter jackets, toys, gift cards, and lunch for the children who attended.
"We are excited to be helping children in need across the community," said Morongo Tribal Chairman Charles Martin. "There's nothing better than making sure our local children have a bright and beautiful holiday season. We are happy to work with the James A. Venable Community Center, which always does a phenomenal job."
"The holidays present a wonderful opportunity to give back to children in need, and we are grateful for Morongo's assistance this year with the Christmas in Cabazon event," said Deana Mann, Community Center Manager.
Morongo's assistance with the Cabazon Brunch with Santa follows the tribe's efforts to help children in need each holiday season. Morongo contributes more than $1 million annually to support communities and non-profits across Southern California.