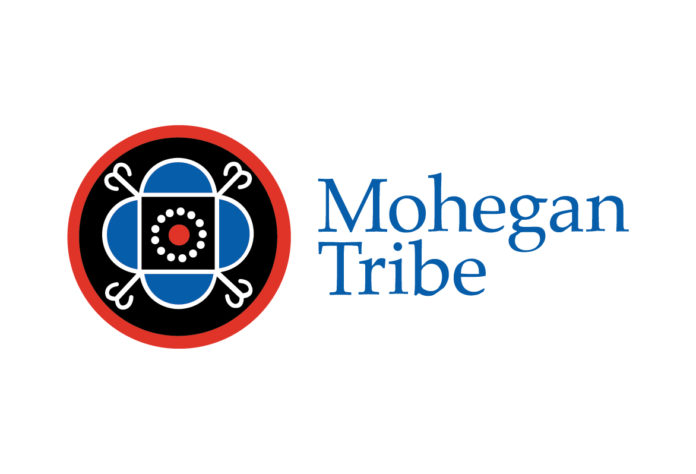 UNCASVILLE, CT – The Mohegan Tribe has announced recipients of The Mohegan Tribe Challenge Grant, which provides funding to Connecticut educators to support efforts to develop curriculum for expanding Native American studies. The tribe awarded twenty educators in recognition of the 20th anniversary of the grant program.
First established in 2003, the Mohegan Challenge Grant program invites elementary, middle school and high school teachers throughout Connecticut to submit applications describing their plans for developing a curriculum to address issues of Native American history, traditions, and culture, along with tribal government and sovereignty.
Mohegan Tribe Challenge Grant winners receive grants of $1,000 each based on the applicant's demonstrated ability to provide the greatest use of all resources, with runners-up receiving a $500 grant. In addition to direct funding, the Tribe's Cultural and Community Programs department also sponsors a one-day instructional program with a visit to the school as part of the program. Finally, school groups are also given a complimentary field trip to the Mohegan Tribe's Tantaquidgeon Museum, the nation's oldest Native American-owned and operated museum, to see first-hand the archives and artifacts that are a vital part of the tribe's history.
"Investing in education and championing programming that strengthens cultural understanding is critical to how we view our role in partnering with communities across the state," said Beth Regan, Vice Chairwoman of the Council of Elders. "That is why we are proud to support these educators and the creative and innovative ways in which they are planning to incorporate Native American curriculum into their classrooms. Each year, we have the honor of both visiting schools across the state, as well as inviting students to the Tantaquidgeon Museum. This program allows the opportunity for students across Connecticut to learn firsthand the Native American history, traditions, and culture."
Last May, the tribe also launched the Educators Project, a combination of new in-depth resources and interactive tools focused on Native American studies, all of which will be made available free of charge to any teacher or home-schooler. This work is aligned with the recently announced partnership between the Mohegan Tribe, the State Department of Connecticut, and the four other Native American tribal nations in Connecticut to create a state Native American studies curriculum in accordance with state statute. These programs are part on ongoing commitment to developing and funding programs and activities to support educational systems across Connecticut, which includes supporting and sponsoring the Connecticut Teacher of the Year program.
Grant recipients come from various areas of the state, and are from elementary, middle, and high schools this year. The list of winners for 2023 include:
King Philip Middle School of West Hartford, Middle School
Montville High School of Montville, High School
Dr. Charles E. Murphy Elementary School of Oakdale, 3rd Grade
Flanders Elementary School of East Lyme, 3rd Grade
Vernon Center Middle School of Vernon, 6th – 8th Grade
The runners up include:
Lebanon Middle School of Lebanon, 5th Grade
Griswold Elementary School of Griswold, 4th Grade
Great Neck Elementary of Waterford, 4th Grade
Middlefield Memorial School of Middlefield, 3rd Grade
Fields Memorial School of Bozrah, 6th and 7th Grade
Wequonnoc Arts & Technology Magnet School of Taftville, 4th Grade
Kelly STEAM Magnet Middle School of Norwich, 6th – 8th Grade
Teachers Memorial Global Studies Magnet Middle School of Norwich, 6th – 8th Grade
West District Elementary School of Unionville, 3rd Grade
Greens Farm Academy of Westport, High School
Windsor High School of Windsor, High School
Plainfield High School of Plainfield, High School
Putnam High School of Putnam, High School
Tolland High School of Tolland, High School
Mohegan Elementary School of Montville, 2nd Grade