ONAMIA, MN – Mille Lacs Corporate Ventures (MLCV) has begun a multi-million-dollar renovation project for Grand Casino Mille Lacs and Grand Casino Hinckley hotels. These renovations will focus on elevating the guest experience in the hotel rooms and lobbies, signifying a milestone in MLCV's strategic plan to revitalize its portfolio of assets.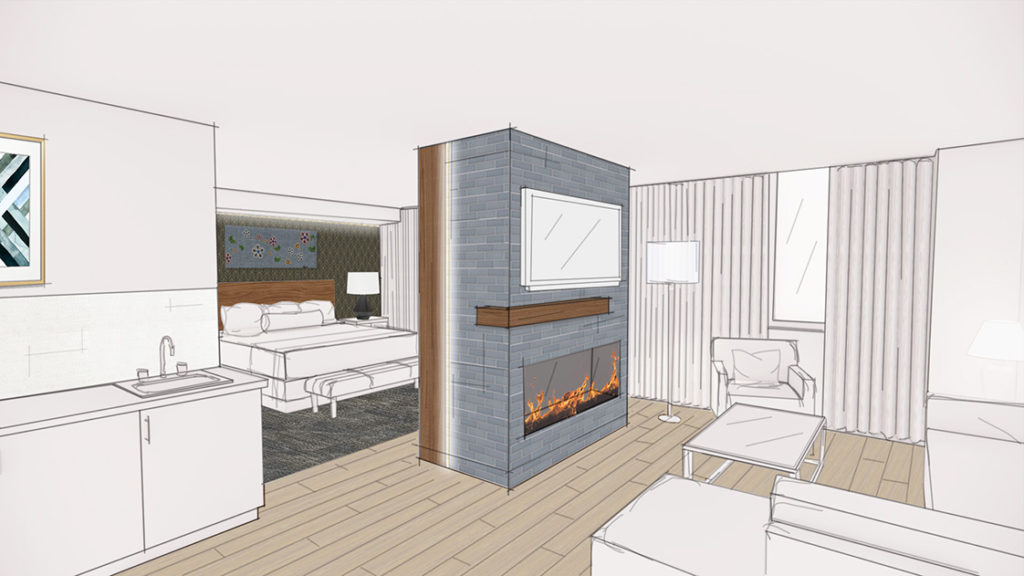 The hotel rooms at Grand Casino Mille Lacs and Grand Casino Hinckley will undergo a complete transformation. The renovation plans include:
A modern aesthetic – guests will step into beautifully designed rooms that offer a modern ambiance, creating a warm and inviting atmosphere. The design will also incorporate subtle nods to the Ojibwe culture, adding a touch of cultural heritage to the overall aesthetic. Art in the hotel rooms and public spaces will be exclusively crafted by Indigenous artists.
Added comfort – the renovated rooms will include high-quality bedding, modern entertainment systems, and a carefully curated range of amenities – adding a level of comfort and relaxation.
Welcoming lobby experience – the lobbies at both Grand Casino Mille Lacs and Grand Casino Hinckley will undergo a full makeover, blending functionality with a refined and subtle charm.
Suite experience – at both of the properties, the "Presidential Suite Experience" is being enhanced. Each property will offer a classic Presidential suite with upgraded features throughout the space. New themed suites are also being introduced, such as an English pub-inspired suite with separate bedrooms, evoking the ambiance of a British pub, as well as a speakeasy-themed suite with hidden entrances to bedrooms and a spacious gathering area. Also being introduced is a spa-like experience within the suite, complete with steam showers and a sauna.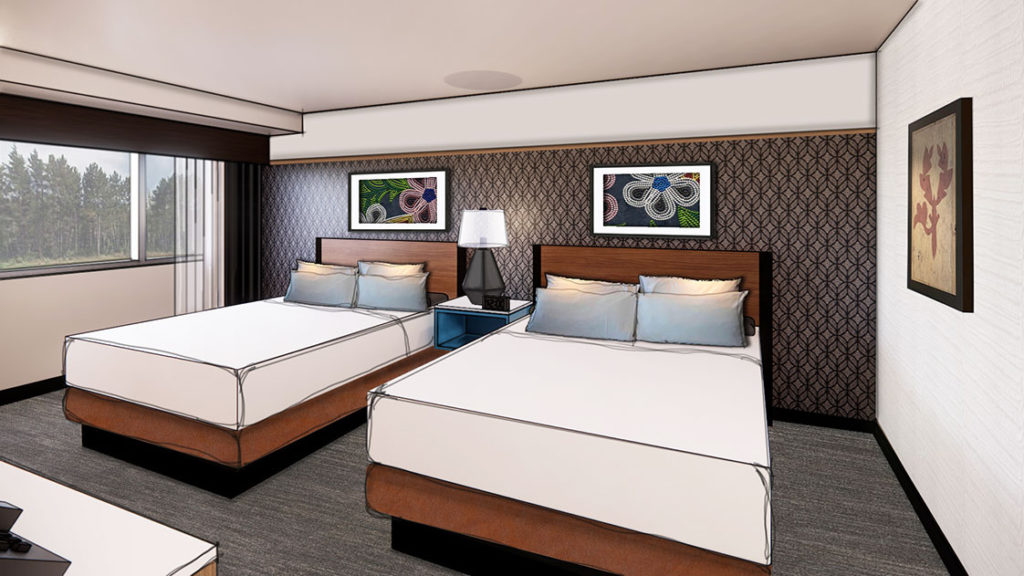 "These renovations not only enhance the guest experience, but also demonstrate our commitment to providing a workplace that is fun and enjoyable," said Ronda Weizenegger, CEO of Grand Casinos. "We believe that the results will leave both guests and sssociates pleased with the transformation."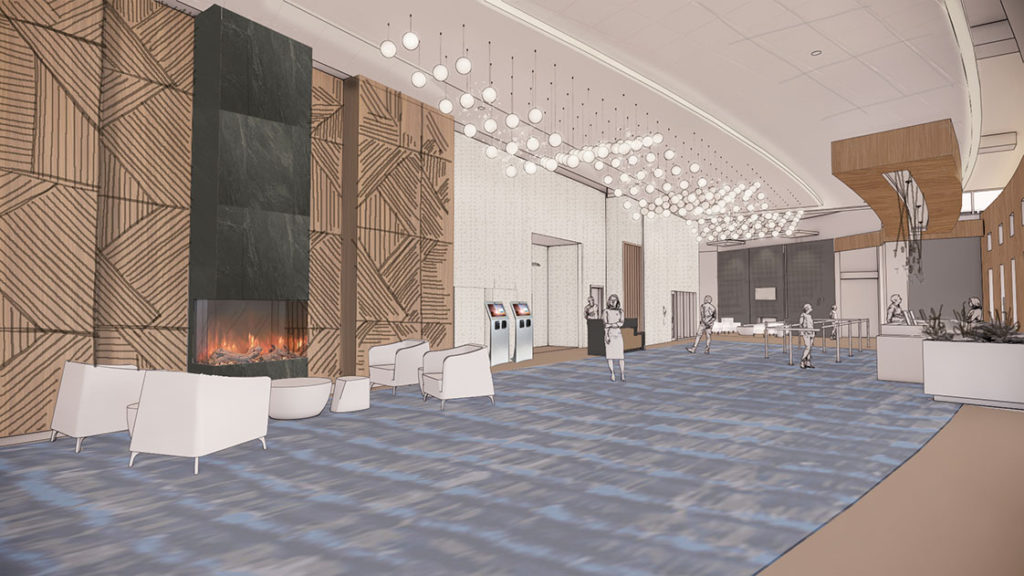 "Our work is rooted in our commitment to the Mille Lacs Band of Ojibwe," said Joe Nayquonabe, CEO of Mille Lacs Corporate Ventures, parent company of Grand Casinos. "This renovation project has been carefully selected with their interest in mind. Our goal is to enhance our casino hotel properties, ensuring that they remain leading destinations in the region, offering great experiences to all who visit."
The renovation project at Grand Casino Mille Lacs and Grand Casino Hinckley will begin this month and is anticipated to conclude by summer 2024. Throughout this period, care will be taken to limit any inconveniences to guest services. The renovations will be carried out floor by floor so visitors can continue to enjoy an uninterrupted and pleasant experience.