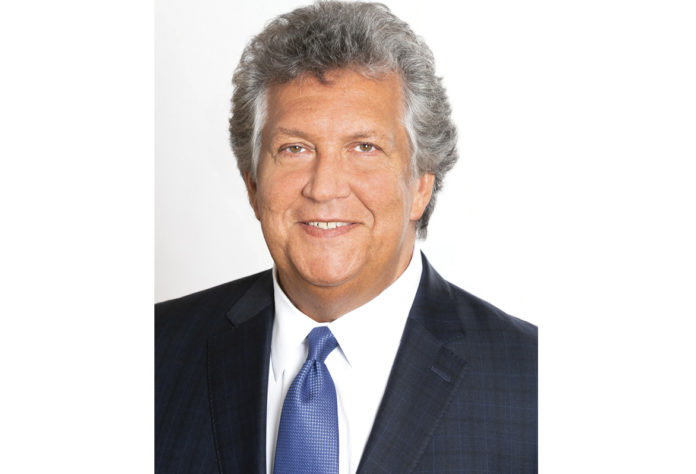 by Paul Gordon
Since the U.S. Supreme Court overturned a long-standing federal law banning sports betting outside of Las Vegas in 2018 (leaving it to states to decide whether to permit sports betting in their jurisdiction), there has been an explosion of legalized sports betting. According to industry data, Americans have wagered over $127 billion since June 2018 on sports betting. Odds Assist reported that 2021 was a big year for sports betting in the U.S, as wagering became legal in 11 new states. This resulted in a record-breaking year with a total handle of $57.2 billion, a 165% increase over 2020.
Every state sees the revenue opportunities. The varying policies of the states continue to be scrutinized and debated, as more and more states consider passing appropriate legislation. Within those larger statewide debates, there's another debate with the tribal casino sector – whether permitting sports betting in tribal casinos will be beneficial to their core gaming offerings. And, when examining the sports betting behemoth, there's the element of on-site sports betting vs. online sports betting. But one thing is clear, demand is high for sports betting, both online and on-site.
The question becomes less about if and when properties will offer sports betting to players, but rather how. It should be recognized that this is a great opportunity for casino operators and infuses a diverse and younger demographic to gaming. For several years, casino operators have been asking about what approach is needed to initiate engagement from Millennials and Gen Z, as the aging Boomer demographic needs to be replaced. Sports betting is a great answer as we now know that the demographic age of 21-45 is accounting for 34% of monthly bets. Women account for over 30% of the sports betting, which continues to increase in what is often viewed as a male dominated activity.
There are numerous marketing strategies for sports betting casino operators should consider:
• Incorporate the current player loyalty program into the sports betting activity. This initiates trial for online and onsite gaming.
• Offer branded products that resonate with a younger demographic and appeal to both male and female
players.
• Concentrate on product rewards that appeal to the seasonality of the sports calendar.
• Create onsite events with product giveaways for major sport events.
• Communicate the program repeatedly to build awareness and engage players.
• Have a rewards product display in the sports betting area as a visual for the rewards program.
• Incentivize casino employees to discuss the sports betting rewards program. The employees are your strongest ambassadors to launch a successful program, so reward them too.
When the market grows, casino operators will have to deal with a saturated market for a part of their business that if done online, is a solitary experience. The odds are the same across all online sports betting platforms, so the key factor is differentiation via the experience. The differentiation is in the player loyalty program and knowing who your players are and what drives their activity.
The major online sports betting sites have spent tremendous money on advertising that has built awareness for the accessibility and ease of placing sports bets. Take for example the term "free play." Most offers are cash related, which can easily be duplicated or matched by competitors. The rewards program that offers tangible product rewards delivers trophy value and long-term residual good will.
These programs work in the casinos and now is the time to put them to work for online and in property sports betting. With the right sports betting strategies in place, tribal casinos will come out winners – that is a sure bet.
Paul Gordon is Senior Vice President of Sales at Rymax Marketing. He can be reached by calling (973) 808-4066 or email [email protected].