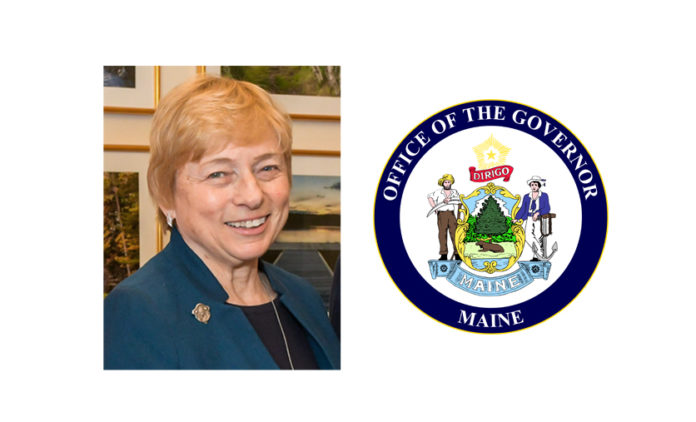 AUGUSTA, ME – In a four page letter to the 130th Legislature of the State of Maine, Governor Mills outlined her rational for vetoing L.D. 544, An Act to Create Gaming Equity and Fairness for the Native American Tribes in Maine.
In her letter, Mills describes what she perceives as problems with the bill, including, "no predictability or meaningful limitations on where tribal gaming may occur, or on the size of each facility … no provisions to mitigate the bill's substantial fiscal impact on the State budget … the workability of the language that exempts tribal gaming facilities, wherever located, from all state laws relating to health and safety, including 'food safety, sanitation, building construction standards and inspections, fire safety and environmental protection,' unless the individual tribe has laws or ordinances similar to state laws that apply to gaming operations generally."
Additionally, Mills argues in her letter that an expansion of tribal gaming could reduce state revenue generated from the two commercially run casinos currently operating by $17 million based on estimates of the Gambling Control Board.
Tribal leaders responded swiftly in a joint press release, according to the Portland Press Herald, quoting Chief Maggie Dana of Passamaquoddy Tribe at Pleasant Point as saying, "Governor Mills provides lip service to wanting to engage on tribal issues. However, if she thought they were important she would meet with tribal leaders to discuss updating the (1980) Settlement Act more than two times over the last two years. Governor Mills missed a great opportunity to catch up with the other states that work with the other 570 federally recognized tribes."