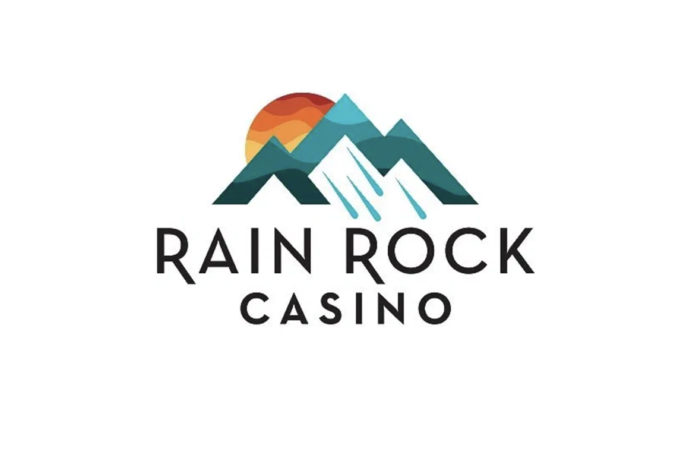 YREKA, CA – After years of planning, the Karuk Tribe has announced the development of a new hotel resort at Rain Rock Casino. The plan, which has been in the works for the last three years, includes a 48,000 sq. ft., 80 room 3.5-star hotel including over 15,000 sq. ft. of landscaped grounds circling an outdoor swimming pool.
"We are proud of the continued success of our Rain Rock Casino and are excited to enter into the second phase of our development," said Karuk Chairman Russell 'Buster' Attebery. "These additions to our property will help secure Rain Rock Casino and Resort as a true regional destination. Exciting times lay before us."
Additional improvements will include a 4,000 sq. ft. event center, additional casino gaming space, enclosing the existing restaurant, and a new sports bar. The plan also calls for substantial upgrades and improvements to the existing casino grounds.
The tribe takes the stewardship of their land and the surrounding community seriously, and have gone to great lengths to ensure the new additions were in harmony with both. "We worked very closely with local government and community in the development of this plan and are looking forward to the positive impact on the local economy with job development and tourism," said Michael Rose, General Manager of the Rain Rock Casino.
The project is slated to commence later this year and is expected to be completed in late 2022 or early 2023.