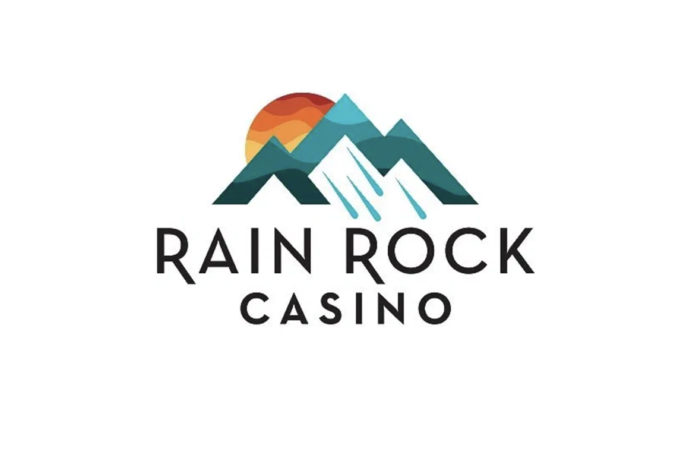 YREKA, CA – The Karuk Tribe has announced plans for a new casino and hotel expansion at its Rain Rock Casino property in Yreka, CA. The tribe has selected a leading team of national casino resort designers and engineers to implement the Phase II project, including: HBG Design providing architecture and interior designer; Smith Seckman Reid, Inc. providing mechanical, electrical and plumbing engineering and low voltage services; and Chavez-Grieves Consulting Engineers, Inc. providing structural engineering.
The Rain Rock Casino Phase II project will include:
A casino expansion to include associated back-of-house space.
An 80-room, 3.5-star resort hotel, including hotel cottage/suites surrounding a pool & gardens.
Flexible event center for banquets, meetings and concerts, and associated back-of-house.
Additional food and beverage offerings.
The Phase II project is slated to commence later this year and is expected to be completed in late 2022 or early 2023.
"We have assembled an outstanding national team of professionals and are excited to see this next phase of the tribe's development, which will exceed our guests' expectations and help us in becoming a true regional destination," said Michael Rose, General Manager of the Rain Rock Casino.
The Karuk Tribe operates the Rain Rock Casino, which opened to the public in May 2018 in Yreka, CA. The present building is approximately 32,000 sq. ft. and the casino consists of 349 class III slot machines, 8 table games, a full-service, sit-down restaurant, bar, operational support areas and parking for approximately 550 cars.